Shark Tank season 10 episode 19 introduces an entrepreneur from Wilmette, Illinois, who introduces his socially interactive, hilarious party game that will reveal much more about your friends than you may want to know. An entrepreneur from Washington, D.C., pitches his customized household product that ensures the safety of your family. An entrepreneur from Tenafly, New Jersey, presents his reusable bottle-emptying device for an easy solution to getting every last drop from your product. Last into the Tank is an entrepreneur from Mountain View, California, who introduces his healthy alternative to soda.
Season 10 Episode 19 in depth
---
Guest sharks for this season, subtitled "A Decade of Dreams," include Jamie Siminoff, the first guest shark to have sought a deal on the show (the sharks passed on his company Doorbot, now known as Ring), Rohan Oza.
In this season 10 episode 19, the guest judge is Rohan Oza.
Rohan Oza
Rohan Oza is an American businessman, investor, and marketing expert behind several large brands.
At age 20, Oza starts his career as the manufacturing manager behind Mars' M&M's, and then later became the youngest manager to run the Snickers brand.
Source: Wikipedia
After working for Mars, Oza began a career at The Coca-Cola Company where he revived the Powerade and Sprite brands using innovative methods.
Oza became a partner in Vitamin Water, after resigning from Coca-Cola in 2002, doing business as Glacéau, whose sales at the time hovered around $25 million.
You may also like
Shark Tank Season 8
I think if you just look around and think about what in your life you would like to be better, you can come up with an idea.

Lori Greiner
We listed below every entrepreneur and business who has appeared on Shark Tank Season 10 Episode 19. Many scammers claim they've received big investments from the Sharks or they have been on the show. If you don't see a business on this list, they haven't been actually on Shark Tank. Some of the top places you can use to check are on Wikipedia and also ABC's episode guide.
List with all the appearances in season 10 episode 19:
---
Shark Tank Air Date: 04/14/19 – Season 10 – Episode 19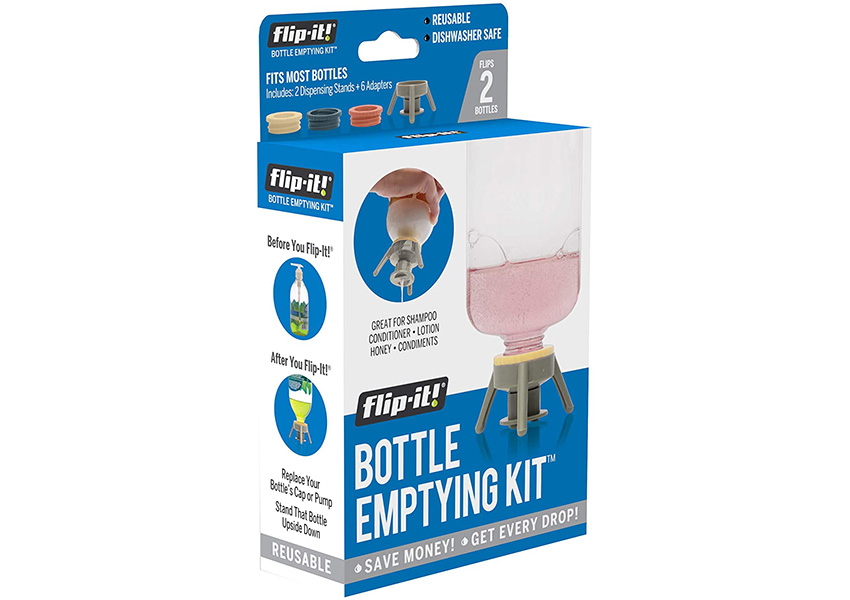 Flip It Cap Empties Bottles Upside Down
| | | |
| --- | --- | --- |
| ASKED FOR | GOT | SHARK |
| $500,000 for 10% | NO DEAL | NO SHARK |
Entrepreneurs: Steve Epstein
Flip-It! Bottle Emptying Kits helps to get every last drop of product out of bottles and save time, money and frustration. No need for funnel kits to quickly transfer liquids from one bottle to another, just use Flip-It.
Because people can't get up of household products out of the bottles, up to 25 percent of them are wasted, according to Consumer Reports. It can find many applications to be used not only throughout the entire home but also from businesses like restaurants, salons, detailers, groomers, and more looking to save time and money on the products they use.
Four bottle thread adapters come with each kit that fits the most common-sized bottles found around the world, including the ones in your home.
---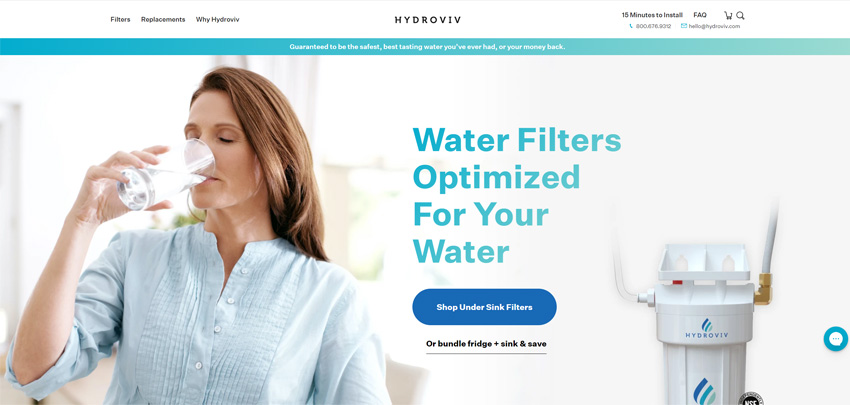 Hydroviv Drinking Water Filters
| | | |
| --- | --- | --- |
| ASKED FOR | GOT | SHARK |
| $400,000 for 10% | $400,000 for 20% | Mark Cuban |
Entrepreneurs: Eric Roy
Dr. Eric Roy, founder and Head of Technology for Hydroviv, was conducting chemical research for the US Military. He had designed customized water filtration systems for industrial customers, according to the particular properties of the incoming water.
Hydroviv water filtration systems are the only water filters where Water Nerds examine your city's water quality data before the system is built, to ensure that the system performs optimally.
In about 15 minutes you can connect the Hydroviv's filtration system to the underside of your existing lead-free faucet with not damaging plumbing simple screw-on connections. A space that is 14 x 6 x 6 inches is required under the sink filtration system, even if you have a garbage disposal, they can fit under any sink or bathroom vanity.
---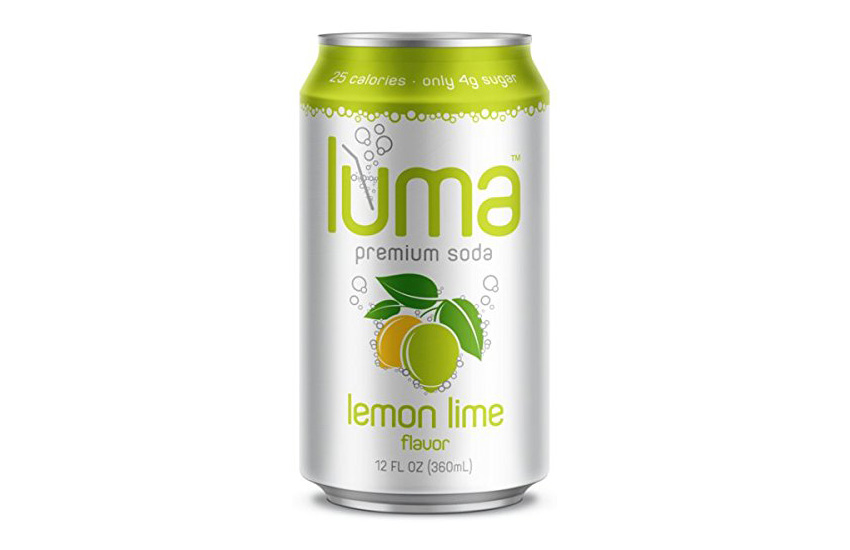 Luma Soda
| | | |
| --- | --- | --- |
| ASKED FOR | GOT | SHARK |
| $500,000 for 20% | NO DEAL | NO SHARK |
Entrepreneurs: Jim Otteson
Luma is committed to providing naturally sweetened soda with no artificial ingredients or preservatives, great-tasting and one-tenth the sugar of Big Sodas.
Luma was crafted with a single goal, with natural integrity and delicious flavor, to provide delicious soda that is better for your family and you. Chemically synthesized artificial sweeteners are contained in the diet sodas that should be nowhere near your body.
Jim wanted to break his dependence on artificially sweetened sodas, so he searched for alternatives, but he found only "natural" sparkling beverages that didn't taste good or "craft" sodas loaded with sugar.
---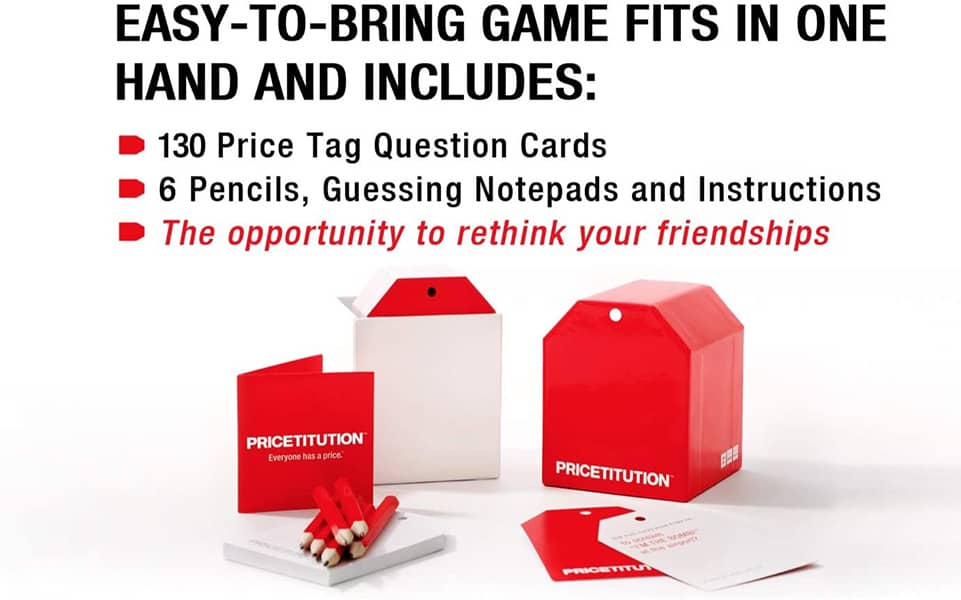 Pricetitution Card Game
| | | |
| --- | --- | --- |
| ASKED FOR | GOT | SHARK |
| $100,000 for 20% | $100,000 for 40% | Lori Greiner and Rohan Oza |
Entrepreneurs: Dan Killian
Pricetitution Card Game includes 130 Price Tag cards, guessing notepads, 6 mini-pencils, and simple instructions in an easy-to-carry handheld box. You can play them again and again even with the same group because many cards were specifically written so.
Each round everyone discusses writes down how much money it would take one player, "The Pricetitute," to do whatever a card says. The closest guess to their answer wins. Then lovingly argue, rethink all your friendships, and actually get to know each other much better.
In order to spark funny conversations cards were carefully written and tested to actually get to know each other better.
---
More from Shark Tank
Recommended
Watch full episodes of shark tank online with Amazon Video
Summary
---
Executive producer Mark Burnett and Sony Pictures TV and bring another season of the business-themed reality show Shark Tank where major investors, aka "sharks" pitch business ideas from contestants. The show is based on the Japanese reality show "Dragon's Den."