Shark Tank season 11 episode 17 introduces businesses that help babies sleep through the night; a personalized body care brand; favorite comfort food plant-based alternative; a new and stylish version of outdoor comfortable accessory.
Season 11 Episode 17 in depth
---
In season 11 guest sharks are Katrina Lake, founder and CEO of Stitch Fix; tennis player Maria Sharapova, Daniel Lubetzky, founder and CEO of Kind; and Anne Wojcicki, CEO and co-founder of 23andMe. Matt Higgins and Rohan Oza are the recurring Sharks this season.
In this season 11 episode 17, there is no guest judge.
You may also like
Shark Tank Season 9
A brilliant idea doesn't guarantee a successful invention. Real magic comes from a brilliant idea combined with willpower, tenacity, and a willingness to make mistakes.

Lori Greiner
We listed below every entrepreneur and business who has appeared on Shark Tank Season 11 Episode 17. Received big investments from the Sharks or they have been on the show are some of the many scammers' claims. Some of the top places you can use to check are on Wikipedia and also ABC's episode guide.
List with all the appearances in season 11 episode 17:
---
Shark Tank Air Date: 03/27/20 – Season 11 – Episode 17
The Frozen Farmer Ice Cream
| | | |
| --- | --- | --- |
| ASKED FOR | GOT | SHARK |
| $125,000 for 20% | $125,000 for 30% | Lori Greiner |
Entrepreneurs: Katey Jo Evans
The Frozen Farmer ice cream is the richest, the creamiest, and the most delicious homemade ice cream. It was founded by Katey Evans in Delaware.
In 2015, Katey Evans opened The Frozen Farmer in the 600-square-foot kitchen of a community golf course across the field from her farm. Kevin, her husband, is the third-generation owner and operator of Evans Farms in Bridgeville, Delaware where they own over 2,000 acres of fruits, vegetables and grains.
The ice cream is "super-premium" and it contains 14% butterfat that is sourced locally. It has less air whipped into it while being churned, which results in a smoother, creamier, and richer ice cream.
---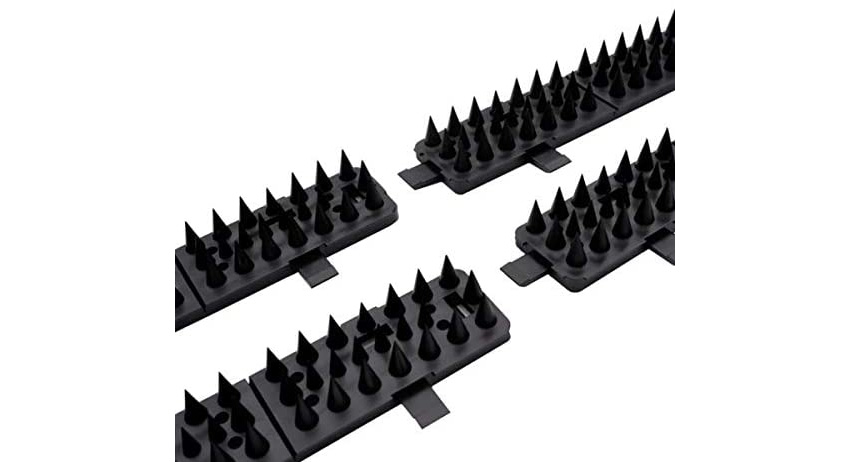 Critter Pricker Raccoon Deterrent
| | | |
| --- | --- | --- |
| ASKED FOR | GOT | SHARK |
| $115,000 for 15% | $115,000 for 15% + $2.50 per unit royalty in perpetuity | Kevin O'Leary |
Entrepreneurs: Joe Balistreri
Critter Pricker was developed by a wildlife removal professional to give homeowners and professional WCO a proven tool to deter wildlife and humans. The Critter Pricker is a patented humane, cost-effective prevention product for raccoons, other nuisance animals and human deterrents.
The strips are made of strong polypropylene plastic patented snap hook design that articulates very sharp spikes connect to make a mat to deter animal scat.
The Critter Pricker can be used to defend your property walls and fences from burglars or trespassing individuals on your property walls with added security. You can keep out of your attic including raccoons, cats, critters or any unwanted animals.
---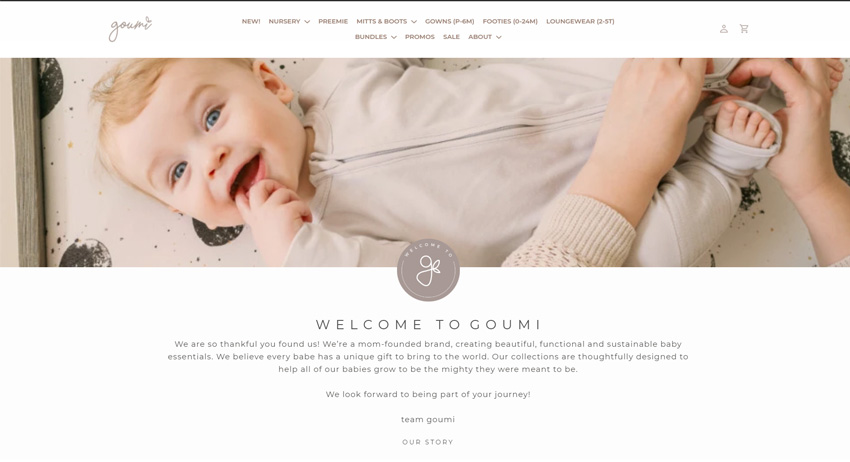 Goumi Kids & Baby Clothes
| | | |
| --- | --- | --- |
| ASKED FOR | GOT | SHARK |
| $1 million for 8% | $1 million line of credit at 9% for 10% equity | Kevin O'Leary |
Entrepreneurs: Lili Yeo and Linsey Ebuen
Lili Yeo was a young mother and she was unable to find baby clothes that were functional, yet pretty, and environment friendly that and suitable for a child in all ways. And this led to the idea of creating the company.
Soft enough for delicate newborn skin, but durable enough to withstand umpteen washes but. Made of 70% bamboo and 30% organic cotton, our fabric is sustainably harvested and naturally antimicrobial to protect your baby from germs.
The founder and CEO Lili Yeo was looking for Shark Tank investment money to scale up operations and expand Goumikid's product line.
Goumikids has found strong support in their customers on Amazon, who rave about the style and functionality of their wearables.
---
Pasta by Hudson
| | | |
| --- | --- | --- |
| ASKED FOR | GOT | SHARK |
| $150,000 for 10% | $100,000 for 20% from Mark + $50,000 for 10% from Lori | Mark Cuban and Lori Greiner |
Entrepreneurs: Brandon Fay
Brandon Fay had more than 20 years of experience managing a very popular New York City restaurant, The Trattoria Dell'Arte.
Fay opened Pasta by Hudson in 2018, who chose this name because of his daughter. Tastings of their fresh pasta is offered by the restaurant seven days a week.
The New York City entrepreneur was seeking on ABC's "Shark Tank an investment to expand the business.
This a la carte menu, featured Pasta by Hudson and you have the option to choose one of six sauces, one of six pasta shapes, and one add-in. There are 13 add-ins currently available. Pasta by Hudson is made daily and the freshly-made pasta can also be purchased by the pound.
---
More from Shark Tank
Recommended
---
Watch full episodes of shark tank online with Amazon Video
Summary
---
Executive producer Mark Burnett and Sony Pictures TV and bring another season of the business-themed reality show Shark Tank where major investors, aka "sharks" pitch business ideas from contestants. The show is based on the Japanese reality show "Dragon's Den."