Shark Tank season 11 episode 16 introduces a stylish and affordable mobile real estate concept; a snack with Indian roots; a portable solution to powering small tech devices; a new way to ensure safety while using tools; an update on apparel company Bombas.
Season 11 Episode 16 in depth
---
In season 11 guest sharks are Katrina Lake, founder and CEO of Stitch Fix; tennis player Maria Sharapova, Daniel Lubetzky, founder and CEO of Kind; and Anne Wojcicki, CEO and co-founder of 23andMe. Matt Higgins and Rohan Oza are the recurring Sharks this season.
In this season 11 episode 16, the guest judge is Rohan Oza.
Rohan Oza
Rohan Oza is an American businessman, investor, and marketing expert behind several large brands.
At age 20, Oza starts his career as the manufacturing manager behind Mars' M&M's, and then later became the youngest manager to run the Snickers brand.
Source: Wikipedia
After working for Mars, Oza began a career at The Coca-Cola Company where he revived the Powerade and Sprite brands using innovative methods.
Oza became a partner in Vitamin Water, after resigning from Coca-Cola in 2002, doing business as Glacéau, whose sales at the time hovered around $25 million.
You may also like
Shark Tank Season 8
Make your product easier to buy than your competition's, or you will find your customers buying from them, not you.

Mark Cuban
We listed below every entrepreneur and business who has appeared on Shark Tank Season 11 Episode 16. Many scammers claim they've received big investments from the Sharks or they have been on the show. If you don't see a business on this list, they were not actually on Shark Tank. Some of the top places you can use to check are on Wikipedia and also ABC's episode guide.
List with all the appearances in season 11 episode 16:
---
Shark Tank Air Date: 03/20/20 – Season 11 – Episode 16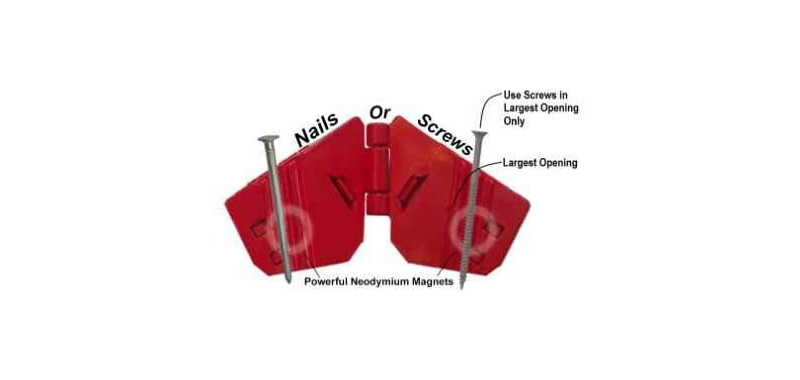 Safety Nailer
| | | |
| --- | --- | --- |
| ASKED FOR | GOT | SHARK |
| $100,000 for 14% | $100,000 for 33.3% | Mark Cuban, Rohan Oza and Lori Greiner |
Entrepreneurs: Drew Zirkle
The Safety Nailer keeps fingers safe from the hammer, keeps nails straight. It is made of tough ABS impact-resistant plastic.
Protect your fingers and easier hand nailing and reduce nail buckling.
Safety Nailer uses magnets to allow the fasteners to not fall out of the device during open and closing of the Nailer.
The Safety Nailer protects your fingers by using tough ABS impact-resistant plastic and it is a patented multi-tool.
The fastener will not fall out of the Nailer when working at heights and holding up materials, allowing for a more efficient work operation.
---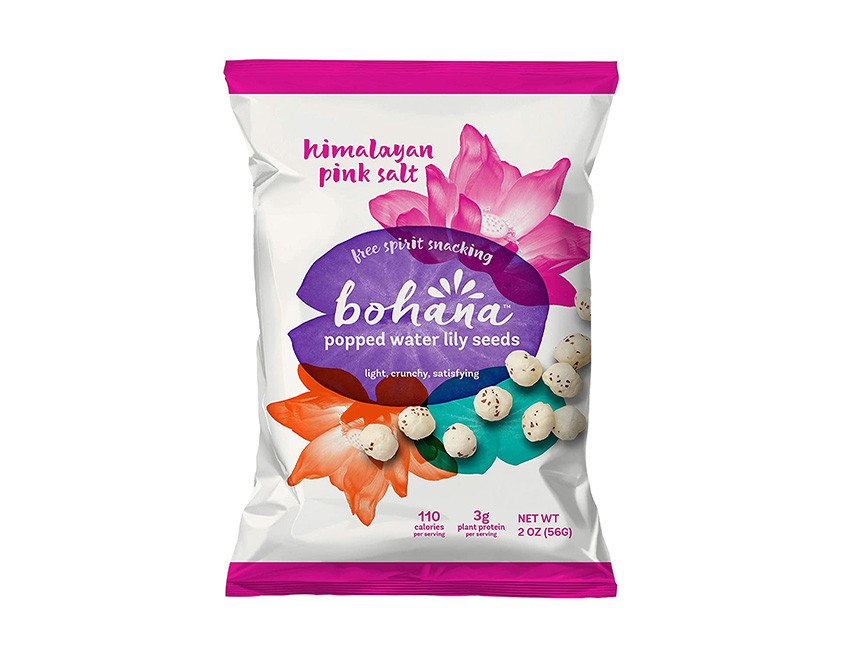 Bohana Popped Water Lily Seeds
| | | |
| --- | --- | --- |
| ASKED FOR | GOT | SHARK |
| $200,000 for 10% | $200,000 loan at 9% interest for 8% equity | Kevin O'Leary |
Entrepreneurs: Priyal Bhartia and Nadine Habayeb
Nadine Habayeb and Priyal Bhartia founded the company Bohana with the idea to bring popped water lily seeds, a popular Indian snack, to the U.S. market.
The company, which is located in Boston, Mass., focuses on producing super seeds that are also known as Makhana as a popcorn alternative.
For thousands of years in India and the Ayurveda Popped Water Lily Seeds have been consumed due to their superfood nutritional benefits and delicious, satisfying flavor.
100% certified gluten-free, non-GMO Verified, vegan, plant-based, free of the big 8 allergens, paleo-friendly, and kosher. It has more of the tasty crunch, is safe for kids, and has no kernel!
Bohana is made in the USA with top-quality ingredients to ensure we give you the healthiest snack you can have.
---
Grouphug Solar Panels For Windows
| | | |
| --- | --- | --- |
| ASKED FOR | GOT | SHARK |
| $150,000 for 10% | $150,000 for 25% | Mark Cuban |
Entrepreneurs: Krystal Persaud
The Window Solar Charger is a designer solar panel that charges your devices. It's designed to hang in any window, unlike most solar panels.
You can charge day or night by using the built-in rechargeable battery in the bamboo frame so. iPhones can be charged by the full internal battery 1 – 2 times while Android phones 1 – 1.5 times.
This stylish solar panel is easy to install and uses the power of the sun to charge your devices. The product is designed to be repairable and has plastic-free packaging.
Those who can't install or rent solar panels on their roof will find the product extremely attractive.
---
Boho Camper Vans
| | | |
| --- | --- | --- |
| ASKED FOR | GOT | SHARK |
| $300,000 for 10% | $150,000 for 10% + $150,000 line of credit | Barbara Corcoran |
Entrepreneurs: David Sodemann and Brett Ellenson
The company called Boho Camper Vans is based in Arizona and was founded by David Sodemann and Brett Ellenson. At a very affordable price of $35,000, they design downright gorgeous camper vans.
A used one-ton commercial van in good condition is what they start with. The floor is covered with the wood-look vinyl metal ceiling and knotty pine, wood, or cedar is used for the walls are with.
This layout is low profile and it means it is built to last, and able to get where many vans can't.
All started with boho standard builds, which are beautiful, functional, and stealthy. The boho standard layout has been used on over 150 rental trips within boho's own fleet and the builds have stood the test of time.
---
More from Shark Tank
Recommended
Watch full episodes of shark tank online with Amazon Video
Summary
---
Being a good delegator means giving very specific feedback on what's working and what isn't, clarifying expectations and rules, and being able to coach others and enable them to do their best work. And the great thing about learning this as an IC is, if you do transition to a management role, you'll need these skills to manage people effectively.