In Shark Tank season 4 episode 11 the Sharks start a feeding frenzy for a chance to go into the residential lock business with a man from Orlando, FL who invented a way to incorporate the common key into a mobile phone. Two fitness trainers from Medina, OH hope to convince the Sharks their home gym is better since it provides nitrogen gas-pressured resistance. A young man from Trophy Club, TX asks the Sharks to invest in his age-defying products that were inspired by his older girlfriend. A father from Charlotte, NC designed a 100% recycled sneaker and hopes to get a business deal that he can eventually pass on to his two young sons. Also, a follow-up on Daymond and Mark's Season 3 investment with Alashe Nelson from Miami, FL and his EZ VIP website – where you can buy VIP treatment at nightclubs and special events. Daymond introduces Alashe to Pit Bull, the international superstar who will endorse the business.
Season 4 Episode 11 in depth
---
In season 4 sharks are Lori Greiner, Daymond John, Kevin O'Leary, Barbara Corcoran, Mark Cuban, and Robert Herjavec and there are no guest sharks this season.
In season 4 episode 11, there is no guest judge.
You may also like
Shark Tank Season 8
Whatever you do, don't stay up in a stuffy office away from your people. Get right in there, side by side with your employees. Get hands-on and show them there's no task beneath you.

Lori Greiner
We listed below every entrepreneur and business who has appeared on Shark Tank Season 4 Episode 11. Many scammers claim they've received big investments from the Sharks or they have been on the show. They were not actually on Shark Tank if you don't see a business on this list. Some of the top places you can use to check are on Wikipedia and also ABC's episode guide.
List with all the appearances in season 4 episode 11:
---
Shark Tank Air Date: 12/04/12 – Season 4 – Episode 11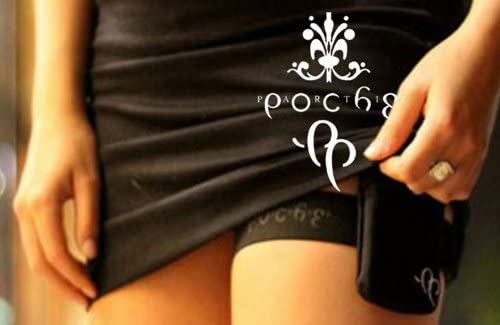 Partie Poche Cell Phone Leg Strap
| | | |
| --- | --- | --- |
| ASKED FOR | GOT | SHARK |
| $100,000 for 20% | NO DEAL | NO SHARK |
Entrepreneurs: Connor Pastoor and Jillian Jaccard
Partie Poche Cell Phone Leg Strap is a nightlife fashion accessory that replaces a handbag by allowing the wearer to carry her essentials around her leg instead. Very easy to keep under your outfit without it bothering you or being seen.
The neoprene material in a Poche is designed to hold all of your essentials as snug to your body as possible. This makes it very easy to keep under your outfit without it bothering you or being seen. Or you can show off your new accessory with a matching outfit! Our straps are intended to stay comfortably around your leg no matter how crazy of a dancer you are.
All Poches are made with a custom neoprene material that stretches to fit your case! A Poche has 3 pockets. A pocket for your cell phone. A pocket for your cards, cash, key and ID. A pocket for your lipstick or tampon.
All Poches have an adjustable strap that comfortably keeps the Poche in place during any festivity! The pockets have covers that securely protect your phone and other valuables so that no one can easily grab it!
Status: OUT OF BUSINESS
---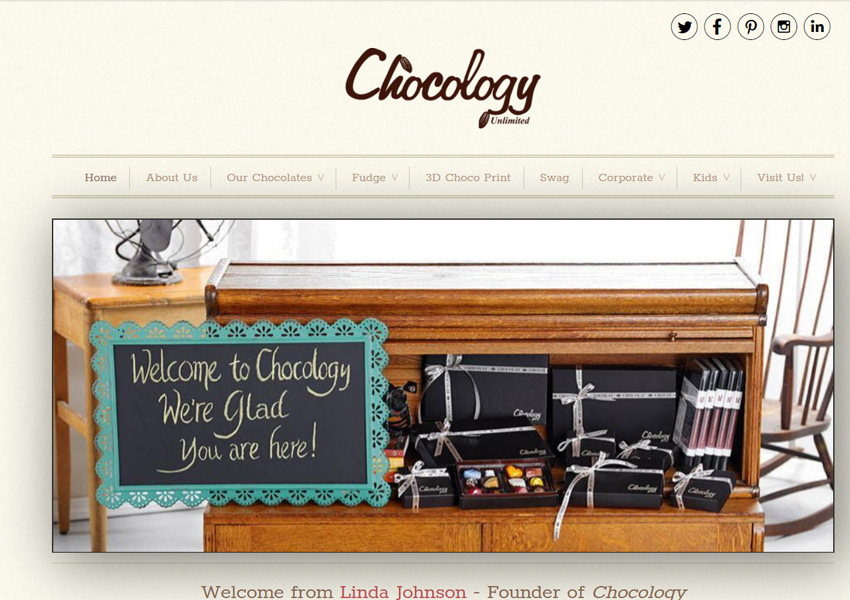 Fat Ass Fudge
| | | |
| --- | --- | --- |
| ASKED FOR | GOT | SHARK |
| $250,000 for 5% | NO DEAL | NO SHARK |
Entrepreneurs: Donna McCue
Fat Ass Fudge is a lactose-free fudge treats made from goat's milk. Fat Ass Fudge, originally founded by Donna McCue of East Hampton, NY.
Chocology chocolates are hand finished, contains 100% cocoa butter and cream combined with the highest quality natural ingredients available. Each decadent morsel is hand finished with careful artistic style. High in cocoa mass and low in sugar content, this chocolate is actually healthy.
The family's love of chocolate paired with their passion for learning and sharing became the catalyst for their expansion into the world of chocolate.
Status: ACQUIRED
---
The Living Christmas Company
| | | |
| --- | --- | --- |
| ASKED FOR | GOT | SHARK |
| $150,000 for 30% | $150,000 for 40% | Mark Cuban |
Entrepreneurs: Scott Martin
The Living Christmas Company is a company that rents live, potted Christmas trees as an eco-friendly and good-spirited alternative to cut trees.
Founded in 2008 as a local service throughout the South Bay community in California, the Living Christmas Company has pioneered the movement towards eco-friendly holiday celebrations.
Offering the highest quality locally-grown, local varieties of living Christmas trees. The Living Christmas Company is offering holiday traditions that are not only sustainable but regenerative in their contributions to the environment and community.
---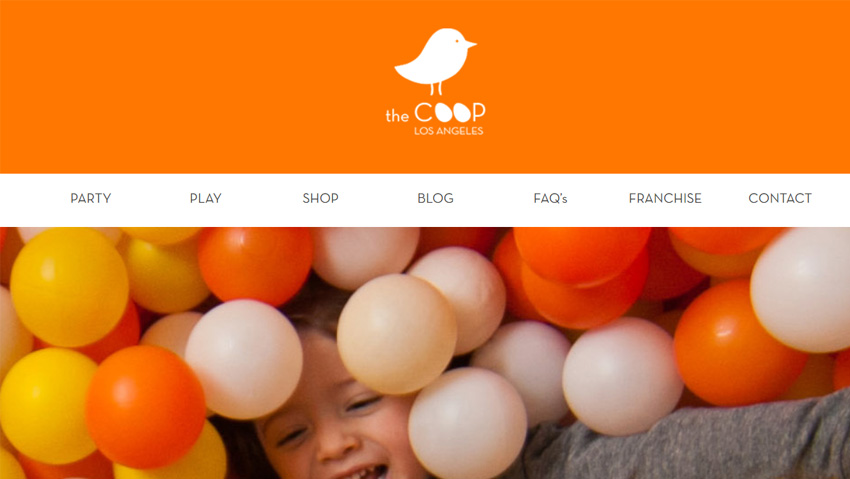 The Coop
| | | |
| --- | --- | --- |
| ASKED FOR | GOT | SHARK |
| $150,000 for 15% | $150,000 for 15% | Barbara Corcoran |
Entrepreneurs: Lucinda Lent and Juliet Boydstun
The Coop is a kid-friendly cappuccino bar that both parents and children can enjoy.
The entrepreneurs Lucinda Lent & Juliet Boydstun came to the shark tank with their birthday service The Coop. Now you can host a birthday party, baby shower or other events in a spot designed for the kids and parents.
For special event parties, the team at the COOP creates various themes, from a red carpet event to princess parties and even
---
More from Shark Tank
Recommended
Watch full episodes of shark tank online with Amazon Video
Summary
---
Being a good delegator means giving very specific feedback on what's working and what isn't, clarifying expectations and rules, and being able to coach others and enable them to do their best work. And the great thing about learning this as an IC is, if you do transition to a management role, you'll need these skills to manage people effectively.