Shark Tank season 6 episode 7 introduces hypergravity-exercise clothing, as well as a line of products that appeal to fans of facial hair, and a karaoke machine that adds jaw-dropping vocal harmonies to help users sound like their favorite singing stars. Also: belts that are easy for kids to use, and a follow-up on Barbara's Season 5 investment in a company specializing in hand-knitted socks and leg warmers.
Season 6 Episode 7 in depth
---
GoPro founder Nick Woodman returns to the Tank in Season 6 for a few episodes. Mark, Barbara, Kevin, Daymond, Lori, and Robert are the regular sharks.
In season 6 episode 7, there is no guest judge.
You may also like
Shark Tank Season 8
It's not in the dreaming, it's in the doing.

Mark Cuban
We listed below every entrepreneur and business who has appeared on Shark Tank Season 6 Episode 7. Many scammers claim they've received big investments from the Sharks or they have been on the show. They were not actually on Shark Tank if you don't see a business on this list. Some of the top places you can use to check are on Wikipedia and also ABC's episode guide.
List with all the appearances in season 6 episode 7:
---
Shark Tank Air Date: 10/31/14 – Season 6 – Episode 7
Singtrix – Home Karaoke System
| | | |
| --- | --- | --- |
| ASKED FOR | GOT | SHARK |
| $1.5 million for 5% | NO DEAL | NO SHARK |
Entrepreneurs: Eric Berkowitz and John Decka
SingTrix is a karaoke system with voice pitch correction and other sound effects. The machine is essentially a small box that hooks up to a microphone. When someone sings into it, it uses pitch correction software (autotune) and inserts harmonizing vocals to make the singer sound great.
SingTrix also allows other cool voice effects such as turning your voice into a guitar or changing a man's voice into a woman's. The product comes as a kit containing a custom microphone with a stand, the SingTrix box itself, and an amp. There is a companion phone and tablet app that streams songs and karaoke lyrics. Despite being impressed by the product, no sharks jumped in on a deal.
Singtrix brings professional studio quality music to your living room karaoke party. The Singtrix system works with any music and any audio device.
---
Titin – Weighted Compression Gear
| | | |
| --- | --- | --- |
| ASKED FOR | GOT | SHARK |
| $500,000 for 5% | $500,000 for 20% | Daymond John |
Entrepreneurs: Patrick Whaley
Titin is a weighted work-out shirt designed to give athletes an edge in their training. The shirt is form-fitting and made of synthetic materials, similar to an Under Armor shirt. The real innovation is that weighted plates can be placed in the shirt to increase resistance and make workouts more intense.
The shirt is essentially a more advanced alternative to a weighted vest. The entrepreneurs claim that training with the shirt can help you jump higher and run faster. In addition, the weighted plates can be chilled or heated to soothe sore muscles post-workout.
---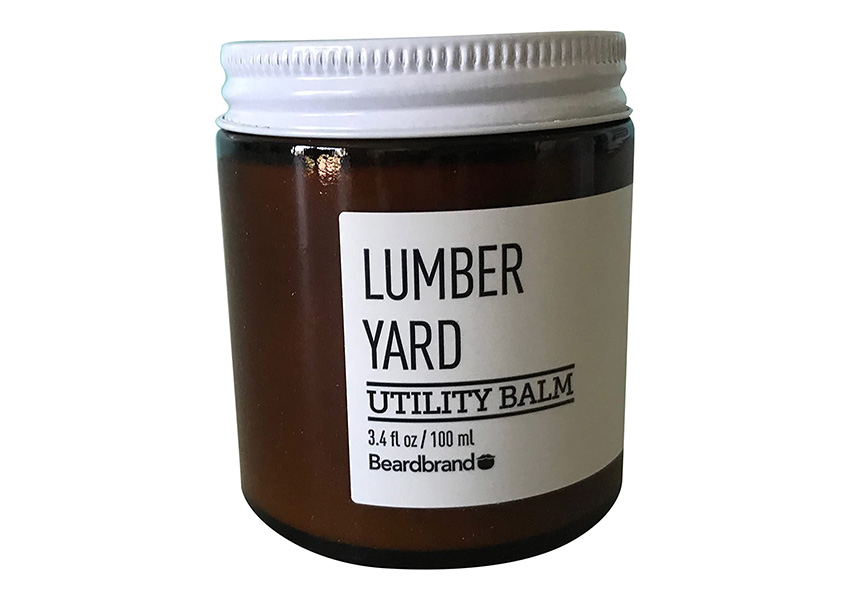 Beardbrand – Beard Grooming Products
| | | |
| --- | --- | --- |
| ASKED FOR | GOT | SHARK |
| $400,000 for 15% | NO DEAL | NO SHARK |
Entrepreneurs: Eric Bandholz
Beardbrand is a men's grooming products company making beard oil, mustache wax, beard combs, and other items for the bearded lifestyle.
There is a range of products, but the best seller is a beard oil which is designed to keep beards conditioned and shiny. Beardbrand also sells "grooming kits" which contain a variety of beard products including conditioners, oils, combs, brushes, and scissors. All of the products are accompanied by attractive and whimsical packaging design. Despite some initial interest, BeardBrand was unable to snag a deal in the tank.
---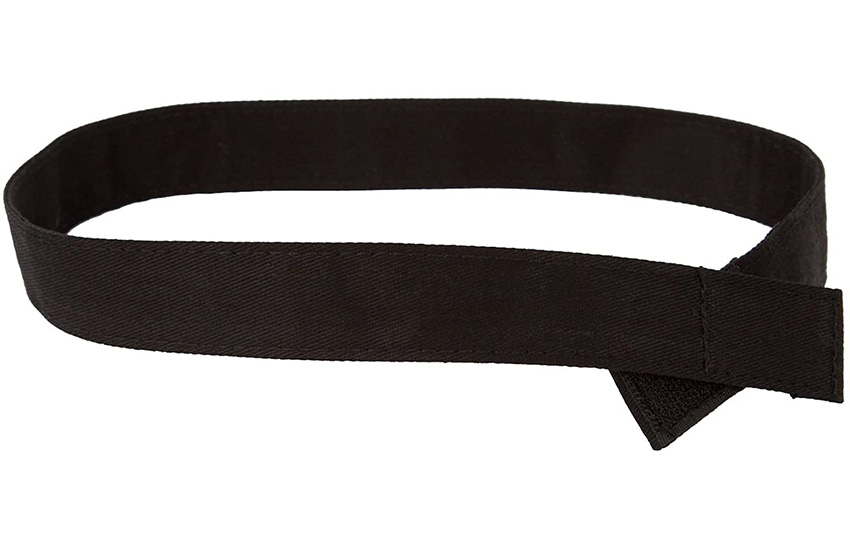 Myself Belts
| | | |
| --- | --- | --- |
| ASKED FOR | GOT | SHARK |
| $60,000 for 10% | $75,000 for 25% | Daymond John |
Entrepreneurs: Talia Goldfarb
Myself Belts offers a patented product that is the only one-handed belt on the market. This mom-invented product is the easiest belt on the market to fasten and makes dressing a cinch! Potty training toddlers, preschoolers, and teens and adults with special needs and/or hand dexterity challenges can all benefit from the Myself Belts one-handed, easy to use belt closure. Myself Belts promote independence and boost self-esteem by allowing children to easily fasten and unfasten their belt on their own.
Myself Belts are adorably styled with airplanes, hearts and trucks, and can even be customized with a name or branded design, as with a school uniform.
The front clasp is Velcro allowing for easy latching and unlatching. Since the belt stays attached to the belt loop, it doesn't fall off easily like a traditional belt. The belts come in a variety of materials and patterns for both boys and girls.
---
More from Shark Tank
Recommended
Watch full episodes of shark tank online with Amazon Video
Summary
---
Executive producer Mark Burnett and Sony Pictures TV and bring another season of the business-themed reality show Shark Tank where major investors, aka "sharks" pitch business ideas from contestants. The show is based on the Japanese reality show "Dragon's Den."