Shark Tank season 6 episode 11 introduces a Brooklyn man pitches his business of foldable, wheeled luggage; a Texas woman makes soaps, washes and grooming products; a fashionable line of sports apparel for women; a single-serve wine product; an update on some of Lori Grenier's investments.
Season 6 Episode 11 in depth
---
GoPro founder Nick Woodman returns to the Tank in Season 6 for a few episodes. Mark, Barbara, Kevin, Daymond, Lori, and Robert are the regular sharks.
In season 6 episode 11, there is no guest judge.
You may also like
Shark Tank Season 8
You only stay in front by coming up with ideas your new competitors haven't thought of yet.

Kevin Harrington
We listed below every entrepreneur and business who has appeared on Shark Tank Season 6 Episode 11. Many scammers claim they've received big investments from the Sharks or they have been on the show. They were not actually on Shark Tank if you don't see a business on this list. Some of the top places you can use to check are on Wikipedia and also ABC's episode guide.
List with all the appearances in season 6 episode 11:
---
Shark Tank Air Date: 12/05/14 – Season 6 – Episode 11
Biaggi – Foldable Luggage
| | | |
| --- | --- | --- |
| ASKED FOR | GOT | SHARK |
| $500,000 for 30% | $500,000 for 33% | Lori Greiner |
Entrepreneurs: Stephen Hersh
Biaggi luggage is built for premium quality and easy storage. Their unique design and lightweight construction allow Biaggi baggage to flatten for storage, greatly reducing the space required. Biaggi suitcases also feature a 4-wheel spinner system, a padded compartment for laptops, hinge-lock technology, and multi-stop telescoping aluminum handles.
Biaggi is a line of luggage that folds compact for easy storage. The luggage comes in a variety of shapes, sizes, and colors; most is roll-aboard luggage in some form. The idea is that, for most people, luggage is only used a few times a year, yet it takes up a ton of space. By folding down, the luggage can be stored out of sight and out of mind. The luggage either folds flat, while still maintaining its height, or it folds down into a small pouch.
---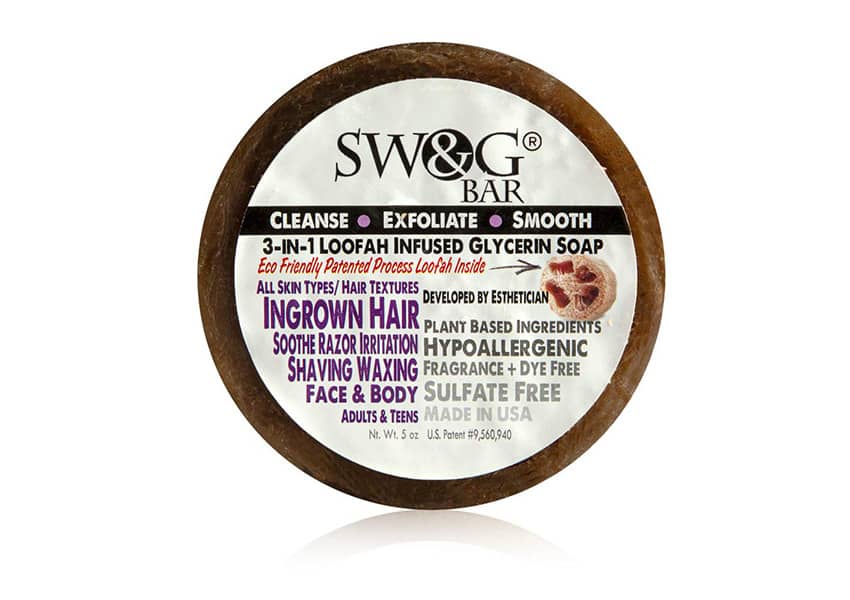 SWAG Essentials – Soaps Washes and Grooming Essentials
| | | |
| --- | --- | --- |
| ASKED FOR | GOT | SHARK |
| $125,000 for 20% | NO DEAL | NO SHARK |
Entrepreneurs: Lydia Evans
Soaps, Washes, and Grooming Essentials is a line of men's skincare products developed by an esthetician. There are a variety of products, all of which are all-natural, and most are designed for men's faces. Their signature product is the "SWAG Bar," which is a face cleaning bar that has natural loofa right in the soap bar, for exfoliation.
The entrepreneur claims the product cleans, moisturizes, and exfoliates all at once while reducing razor bumps and razor burn. Despite some interest, no shark jumped in on a deal.
Lydia Evans studied Ethnic skin, as well as maladies such as eczema, ingrown hairs, hyperpigmentation and she was already a Successful Licensed Medical Esthetician and Product Development Specialist.
---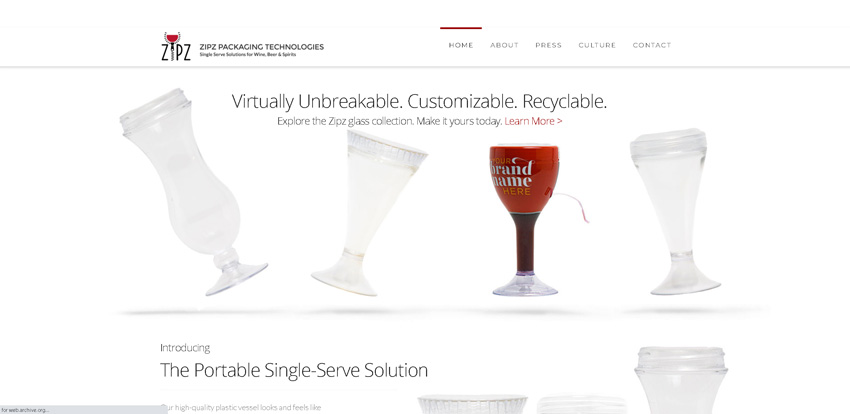 Zipz – Premium Quality Single Serving Wine
| | | |
| --- | --- | --- |
| ASKED FOR | GOT | SHARK |
| $2.5 million for 10% | $2.5 million for 10% + option to buy 10% | Kevin O'Leary |
Entrepreneurs: Andrew McMurray
Single-serve wines in recyclable, high-quality plastic stemware that looks and feels like glass. The wine comes prepackaged in a plastic wine glass; the entire glass is shrink-wrapped. When it comes time to drink your wine, you remove all of the shrink wraps and enjoy. With the shrink-wrap removed, the product really resembles a normal wine glass.
The glass comes with a lid that can be screwed on to store for later. The wine comes in several different white and red varieties. Mr. Wonderful struck what is now the biggest deal in Shark Tank history for Zipz.
---
Gameday Couture
| | | |
| --- | --- | --- |
| ASKED FOR | GOT | SHARK |
| $500,000 for 20% | $500,000 for 33% | Mark Cuban |
Entrepreneurs: Kurt Feddersen and Shawnna Feddersen
Gameday Couture is a line of women's licensed sports apparel. The company aims to create more fashionable products than the average licensed sportswear. There is a lot of different pieces, including shirts and blouses in many styles, sweatshirts, sweaters, and accessories.
The styles range from simpler attire to flashy glitters and animal prints. They have secured a variety of recognizable licenses including NCAA and several pro teams. Mark decided to bring his branding knowledge into the fray and made an investment.
---
More from Shark Tank
Recommended
Watch full episodes of shark tank online with Amazon Video
Summary
---
Executive producer Mark Burnett and Sony Pictures TV and bring another season of the business-themed reality show Shark Tank where major investors, aka "sharks" pitch business ideas from contestants. The show is based on the Japanese reality show "Dragon's Den."