Shark Tank season 7 episode 23 introduces a cure for cellphone addiction; a toy that educates children; accessories for pets; smart toolbox; Lori Greiner takes 10 of her entrepreneurs to the Orgill trade show.
Season 7 Episode 23 in depth
---
Actor Ashton Kutcher, music manager Troy Carter, and venture investor Chris Sacca appeared as guest sharks this season.
In season 7 episode 23, there is no guest judge.
You may also like
Shark Tank Season 8
The only reason to do business is to make money; that's the only reason for doing business.

Kevin O'Leary
We listed below every entrepreneur and business who has appeared on Shark Tank Season 7 Episode 23. Many scammers claim they've received big investments from the Sharks or they have been on the show. They were not actually on Shark Tank if you don't see a business on this list. Some of the top places you can use to check are on Wikipedia and also ABC's episode guide.
List with all the appearances in season 7 episode 23:
---
Shark Tank Air Date: 04/08/16 – Season 7 – Episode 23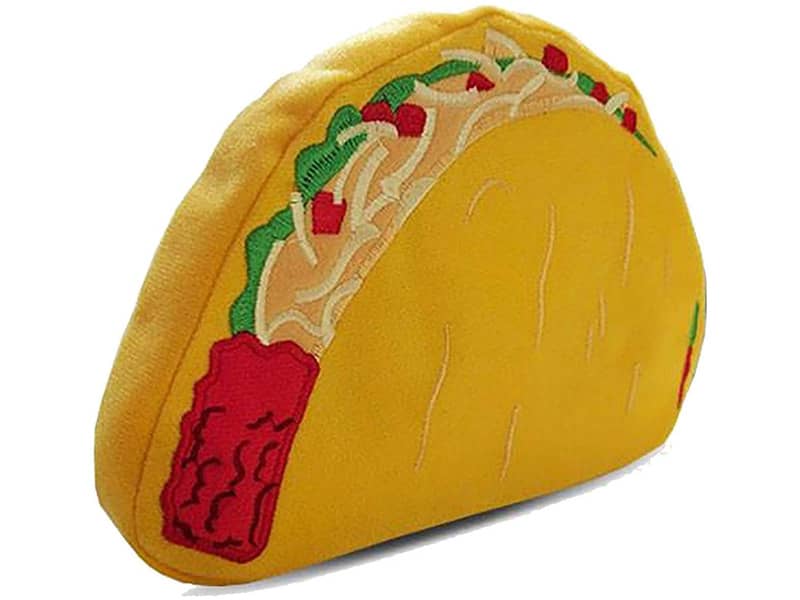 PrideBites – Customizable Pet Products and Toys
| | | |
| --- | --- | --- |
| ASKED FOR | GOT | SHARK |
| $200,000 for 10% | $200,000 for 20% | Robert Herjavec and Lori Greiner |
Entrepreneurs: Steven Blustein and Sean Knecht
The online company Pride Bites is the only one that makes personalized pet accessories. The founders of Pride Bites are Steven Blustein and Sean Knecht. They wanted options as unique as their individual pets, constructed with durable, safe, long-lasting, and easy to clean materials.
PrideBites received another $500,000 in seed funding from investors including ATX Seed Ventures, BlueStel Ventures, and Tucker Max.
Several stylish collections from PrideBites that you can choose from popular brands like Emilio Poochie, Ruff Lauren, Calvin Canine, Giorgio Arfmani, Kate Spayed, and Vera Wag.
---
TROBO – Stuffed Toy Robot that Reads Stories and Teaches STEM
| | | |
| --- | --- | --- |
| ASKED FOR | GOT | SHARK |
| $100,000 for 10% | $166,000 for 33% | Robert Herjavec |
Entrepreneurs: Jeremy Scheinberg and Chris Harden
TROBO is a soft, huggable plush robot that your child will want to take everywhere. You can use your iPad or iPhone and connect wirelessly via Bluetooth. It supports iOS only. Personalized stories about Math and Science in English and Spanish can be read to your child.
Before kids can read on their own, TROBO reads stories out loud to your child. Your child can go on adventures with TROBO, and they can even build their own avatar, and because the TROBO calls your child by name, the stories are even more personalized.
Status: OUT OF BUSINESS
---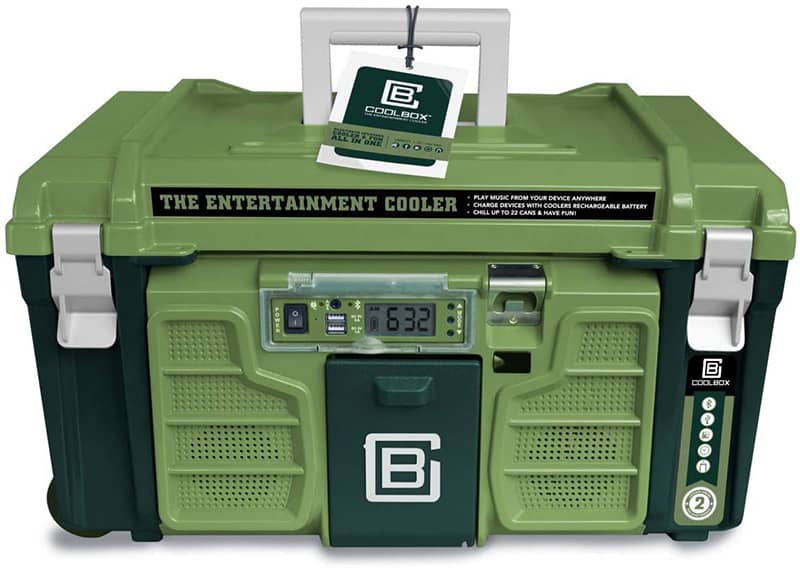 Coolbox – Smart Toolbox
| | | |
| --- | --- | --- |
| ASKED FOR | GOT | SHARK |
| $500,000 for 10% | $500,000 line of credit at 5% interest for 15% equity | Lori Greiner |
Entrepreneurs: Chris Stoikos and Jason Neubauer
The Coolbox Entertainment Cooler is just what you need to have a good time at your next event. The wheels and retractable handle make it completely portable while the 4 hour battery life lets you enjoy yourself during a fun-filled afternoon.
While at the beach or pool you can use the waterproof compartment for storing your electronics. You can also play your music with the built-in speakers. Fun and functional it also keeps your food and drinks cold for hours without having to worry. This all-in-one entertainment unit and cooler will take your next outing to the next level!
The speakers are accessible via Bluetooth, or via the auxiliary jack for any devices that do not have Bluetooth built-in. Even when the Coolbox is unplugged you can charge devices using the two USB ports built into the front panel and using the internal battery.
---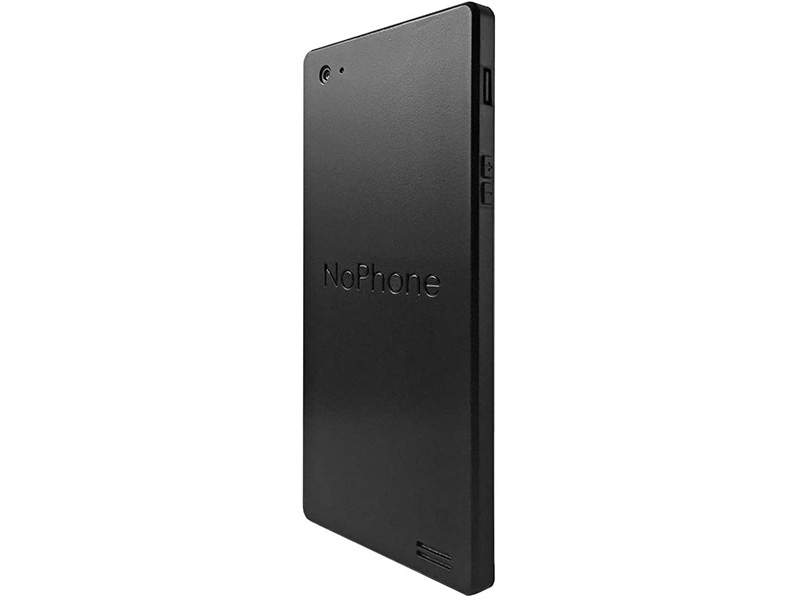 The NoPhone – Fake Phone For Cell Phone Addicts
| | | |
| --- | --- | --- |
| ASKED FOR | GOT | SHARK |
| $25,000 for 25% | NO DEAL | NO SHARK |
Entrepreneurs: Chris Sheldon, Van Gould, Ingmar Larsen and Ben Langeveld
The NoPhone is a fake phone for people who are addicted to real phones. As seen on ABC's Shark Tank, the NoPhone offers the only true alternative to constant hand-to-phone contact.
The NoPhone allows you to stay connected with the real world because it is a technology-free alternative to constant hand-to-phone contact. In 2015, the NoPhone even beat out the Apple Watch and was awarded #1 Useless Gadget of the year.
The NoPhone makes the perfect gift for anyone who uses their phone too much or for the wrong reasons. NoPhone NoOS uses no data storage technology and it is specifically designed to be 100% hacker resistant.
Status: OUT OF BUSINESS
---
More from Shark Tank
Recommended
Watch full episodes of shark tank online with Amazon Video
Summary
---
Executive producer Mark Burnett and Sony Pictures TV and bring another season of the business-themed reality show Shark Tank where major investors, aka "sharks" pitch business ideas from contestants. The show is based on the Japanese reality show "Dragon's Den."