Shark Tank season 9 episode 22 introduces an eyewear designed to eliminate eyestrain; an avocado bar serves as healthy fast food; a portable solar cooker; an all-natural beverage; an update on Honeyfund, a unique wedding gift registry that helps couples raise funds for their dream honeymoon.
Season 9 Episode 22 in depth
---
Guest sharks this season include Spanx founder Sara Blakely, Virgin Group founder Richard Branson, brand marketer Rohan Oza, TV personality Bethenny Frankel, and former MLB star Alex Rodriguez.
In this season 9 episode 22, the guest judge is Rohan Oza.
Rohan Oza
Rohan Oza is an American businessman, investor, and marketing expert behind several large brands.
Oza began his career at age 20 as the manufacturing manager behind Mars' M&M's, and then later became the youngest manager to run the Snickers brand.
Source: Wikipedia
After working for Mars, Oza began a career at The Coca-Cola Company where he revived the Powerade and Sprite brands using innovative methods.
After resigning from Coca-Cola in 2002,[3] Oza left to be a partner in Vitamin Water, doing business as Glacéau, whose sales at the time hovered around $25 million.
You may also like
Shark Tank Season 8
The only thing any entrepreneur, salesperson or anyone in any position can control is their effort.

Mark Cuban
We listed below every entrepreneur and business who has appeared on Shark Tank Season 9 Episode 22. Many scammers claim they've received big investments from the Sharks or they have been on the show. They were not actually on Shark Tank if you don't see a business on this list. Some of the top places you can use to check are on Wikipedia and also ABC's episode guide.
List with all the appearances in season 9 episode 22
---
Shark Tank Air Date: 02/11/18 – Season 9 – Episode 22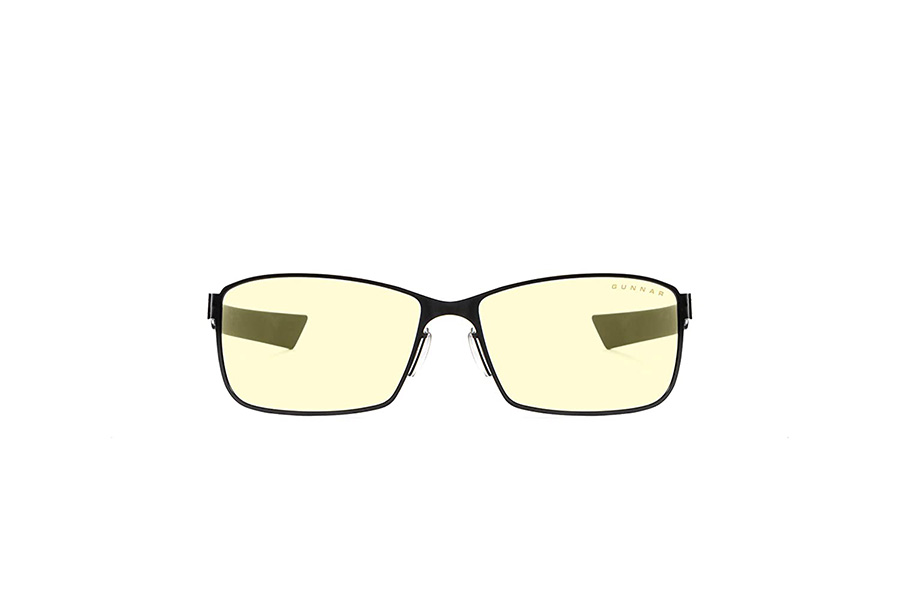 Gunnar Computer Glasses Reduce Eye Strain
| | | |
| --- | --- | --- |
| ASKED FOR | GOT | SHARK |
| $750,000 for 5% | $375,000 + $375,000 loan at 8% interest for 8% | Lori Greiner |
Entrepreneurs: Joe Croft
Computer glasses are designed to make your eyes not have to work so hard. Your eyes work hard all day and, spending hours in front of a digital device can be additionally hard on the eye muscles. Gunnar's exclusive design blocks blue light and reduces eyestrain while increasing contrast, protection, and focus. The result: improved clarity, comfort and performance.
Lens focusing power removes the eye muscle strain and keeps eyes feeling fresh. Blue light radiated from digital screens reaches deeper into the eye and its cumulative effect can cause damage to the retina and can cause the development of age-related macular degeneration.
Symptoms can include headaches, blurred vision, neck pain, fatigue, eye strain, dry eyes, irritated eyes, double vision, vertigo/dizziness, polyopia, and difficulty refocusing the eyes.
---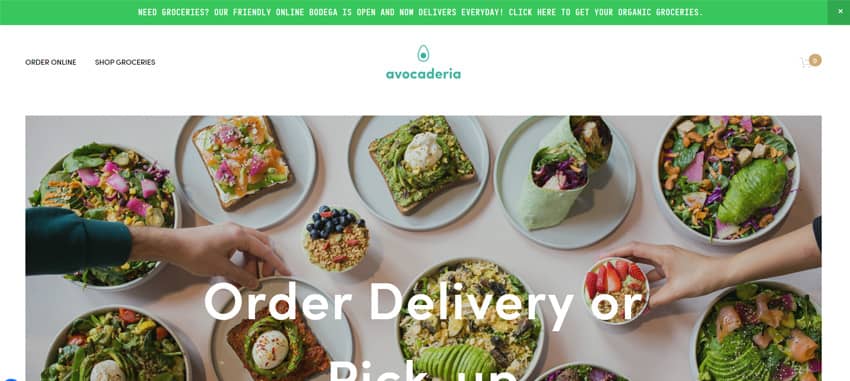 The Avocaderia – Avocado Bar
| | | |
| --- | --- | --- |
| ASKED FOR | GOT | SHARK |
| $300,000 for 10% | $400,000 for 20% | Mark Cuban |
Entrepreneurs: Alessandro Biggi
Avocaderia founder Alessandro Biggi, an Italian from Moderna, Italy, started the world's first healthy fresh food avocado bar in NY. He really loves avocados and wants to "spread the love." The entrepreneur stated that he is a fan of avocados because he finds that they are the perfect balance between healthy and tasty.
Everything they serve is made with Avocados From Mexico. Since Shark Tank, Avocaderia has celebrated its first year anniversary in Brooklyn and opened its second shop in Chelsea.
Some of the popular meals include savory avocado toast, avocado-topped eggs, veggie-packed salsas, colorful salads, flavor-filled bowls, specialty guacamole and the smoothest smoothies. There are no meat dishes on the menu.
---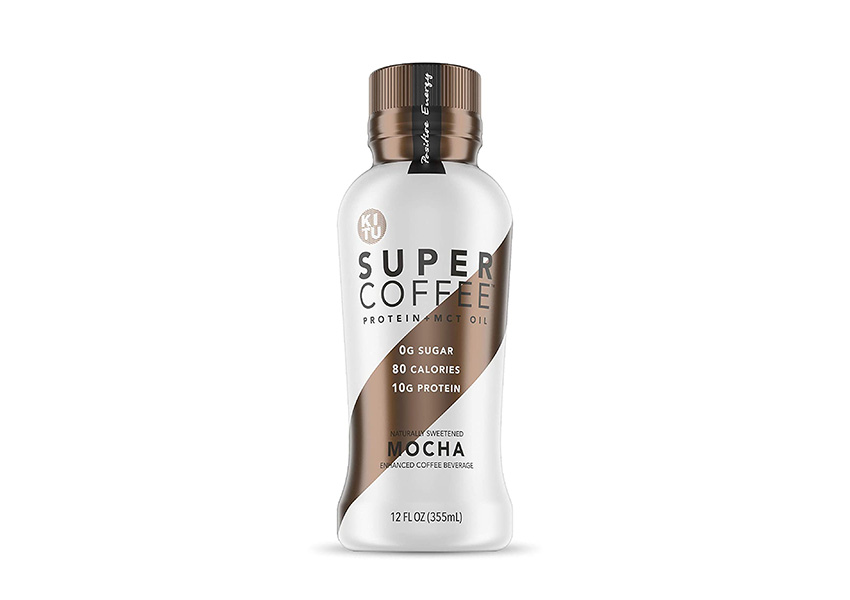 Sunniva Super Coffee
| | | |
| --- | --- | --- |
| ASKED FOR | GOT | SHARK |
| $500,000 for 4.5% | NO DEAL | NO SHARK |
Entrepreneurs: Jake, Jordan and Jim DeCicco
Sunniva Super Coffee is a company and product from Kingston, NY, started by three athletic brothers. Sunniva is a coffee drink created from Columbian coffee that is blended with 10 grams of lactose-free protein and coconut oils.
Their Super Coffee utilizes healthy fats for fuel! Coconut Oil has become one of the most popular "superfoods" for its powerful good fats, the elusive MCTs (Medium Chain Triglyceride).
Sunniva are gluten-free, lactose-free, GMO-free and free of any synthetic pesticides, herbicides and other toxin-filled substances.
---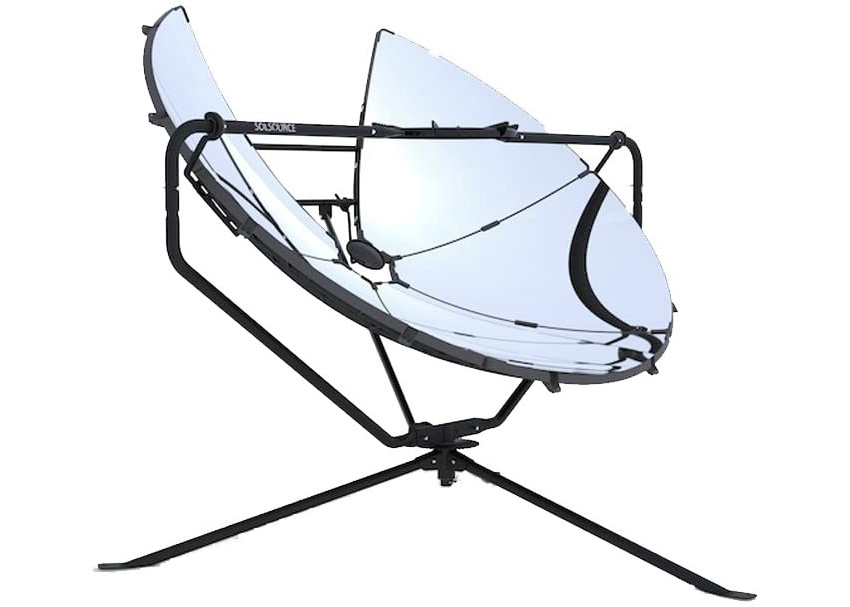 SolSource Solar Cooker by One Earth Designs
| | | |
| --- | --- | --- |
| ASKED FOR | GOT | SHARK |
| $500,000 for 3% | $500,000 for 4% | Mark Cuban |
Entrepreneurs: Catlin Powers
SolSource Sport is the ultimate portable solar cooker. Solsource is a company from Burlingame, CA, that has made a solar grill that can cook food with no other source of energy but the sun. Cooking with solar energy means there is no toxic smoke blowing in your face while you're preparing meals.
Plus, you won't get soot or ash in your food like with charcoal grills. The 100% recyclable solar grill is engineered to have a net positive impact on the environment by emitting zero carbon emissions, making this sun-powered oven-good for both you and planet Earth.
Assembles and disassembles in three minutes and it can reached 550°F / 300°C. It also reaches those temperatures five times faster than a charcoal grill. Plus, you can control the heat by adjusting the reflectors for perfectly grilled meats with that flavorful outer crisp and tender slow-cooked insides.
Status: OUT OF BUSINESS
---
More from Shark Tank
Recommended
Watch full episodes of shark tank online with Amazon Video
Summary
---
Executive producer Mark Burnett and Sony Pictures TV and bring another season of the business-themed reality show Shark Tank where major investors, aka "sharks" pitch business ideas from contestants. The show is based on the Japanese reality show "Dragon's Den."