Shark Tank season 10 episode 5 introduces brothers from Provo, Utah, who introduce their fun and adventurous treasure hunt game experience for cities across the country; entrepreneurs from Cedarburg, Wisconsin, and New York City present their line of affordable and ethical streetwear that donates a school uniform to a child for every purchase; cousins from Dallas, Texas, present their eco-friendly product that helps wipe away your bum; entrepreneurs from San Jose, California, pitch their hands-free pet tool that makes bath time easier.
Season 10 Episode 5 in depth
---
In season 10 guest sharks include Jamie Siminoff, the first guest shark to have sought a deal on the show (the sharks passed on his company Doorbot, now known as Ring, Alex Rodriguez, Sara Blakely, Charles Barkley, Alli Webb.
In this season 10 episode 5, the guest judge is Sara Blakely.
Sara Blakely
Sara Treleaven Blakely is an American businesswoman, entrepreneur, and philanthropist. She is the founder of Spanx, an American intimate apparel company with pants and leggings, founded in Atlanta, Georgia. In 2012, Blakely was named in Time magazine's "Time 100" annual list of the 100 most influential people in the world.
Sara Blakely Foundation was launched by Blakely in 2006, to help women through entrepreneurial training and education.
Since 2015, she has been a co-owner of the Atlanta Hawks basketball team, along with billionaire Tony Ressler.
Source: Wikipedia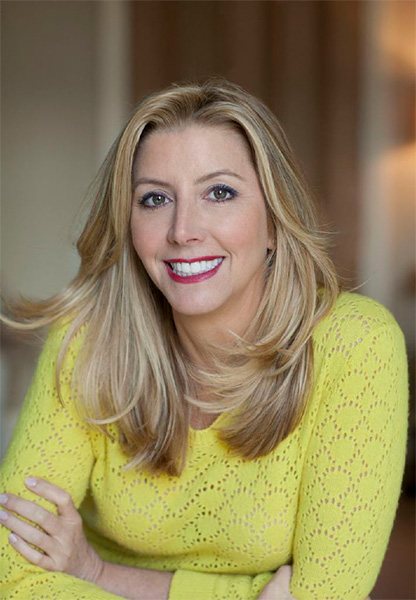 Photo: Gillian Zoe Segal / Wikipedia
You may also like
Shark Tank Season 8
I look to work with businesses that know what they are doing but need larger distribution or exposure.

Daymond John
We listed below every entrepreneur and business who has appeared on Shark Tank Season 10 Episode 5. Many scammers claim they've received big investments from the Sharks or they have been on the show. If you don't see a business on this list, they were not actually on Shark Tank. Some of the top places you can use to check are on Wikipedia and also ABC's episode guide.
List with all the appearances in season 10 episode 5:
---
Shark Tank Air Date: 11/18/18 – Season 10 – Episode 5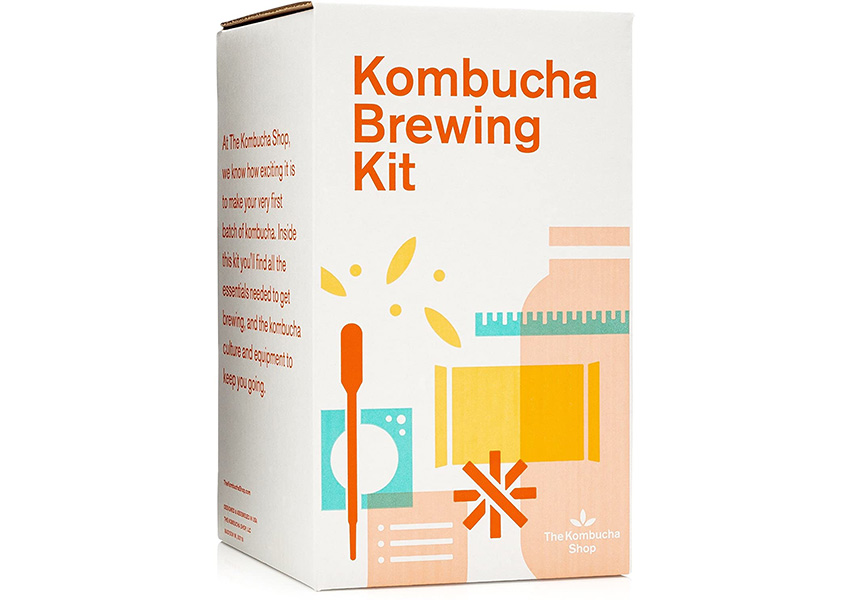 The Kombucha Shop – Kombucha Home Brewing Kit
| | | |
| --- | --- | --- |
| ASKED FOR | GOT | SHARK |
| $350,000 in return for 10% | $200,000 + $150,000 in credit for 10% | Barbara Corcoran and Sara Blakely |
Entrepreneur: Kate Field
The Kombucha Shop wants to help people make their own kombucha at home. Kate Field founded the business in Madison, WI. Making kombucha can look frightening, especially for those who have never seen it before. The fungus fermentation used to make the drink, can look intimidating and disgusting.
The Kombucha Brewing Kit includes all the essentials needed to start brewing and the kombucha culture and equipment you need to keep going.
All of their kombucha cultures are grown using only triple filtered water, organic cane sugar, organic loose leaf teas and organic kombucha starter. Their cultures are grown using a starter that ferments for a minimum of 6 weeks to ensure the highest spectrum of beneficial acids and bacteria are present in your final culture and liquid starter pouch.
---
RewardStock Travel Points Manager
| | | |
| --- | --- | --- |
| ASKED FOR | GOT | SHARK |
| $200,000 for 5% | $320,000 for 10% + 1% advisory shares | Mark Cuban |
Entrepreneur: Jon Hayes
Rewardstock is a company from Raleigh, NC, that wants to help people use their frequent flyer and reward card points to book amazing vacations like the entrepreneur has done for himself in the past.
Rewardstock allows customers, while also linking their rewards accounts to Rewardstock's platform, to create a "profile", log in and seemingly of different devices and do they'd like to do. Rewardstock will execute the necessary trades between point systems and miles to get the best deal possible, when a user trigger a redemption they would like to use.
---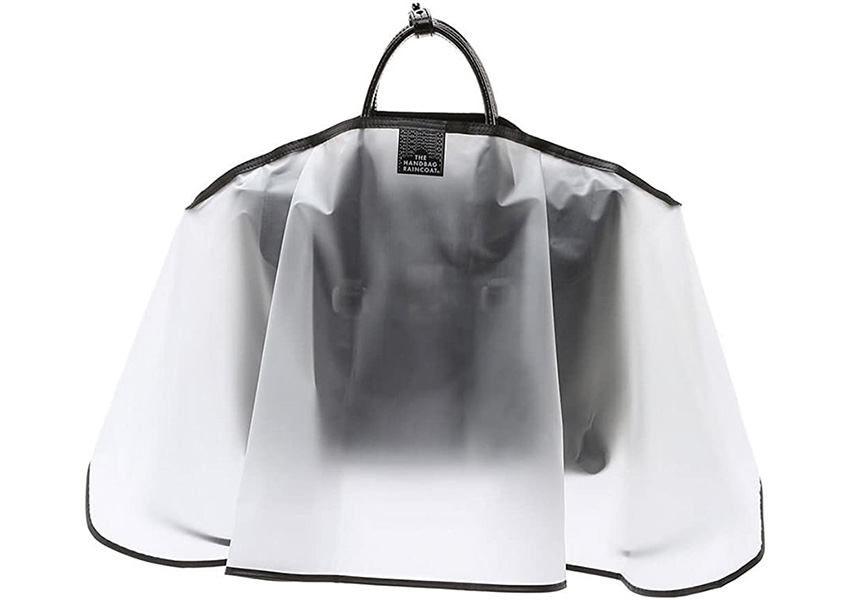 The Handbag Raincoat
| | | |
| --- | --- | --- |
| ASKED FOR | GOT | SHARK |
| $300,000 for 25% | NO DEAL | NO SHARK |
Entrepreneur: Morgan Sarner George and Arley Sarner
The Handbag Raincoat is a company and product invented by two sisters from Englewood Cliffs, NJ, that wants to protect a valuable piece – a woman's handbag, with a novel new type of raincoat.
Keep your handbag dry with this Large Sized Clear Handbag Raincoat. Your Handbag Raincoat will turn any rainy walk into a fun, care-free outing, accented with a stylish black trim. Adjustable top opening fits any handle. The universal Velcro top closure is an easy-to-grab, effortlessly to open and easy pull-tab. Storage pouch included keeping your Handbag Raincoat neatly stored in any sized handbag or tote. Made from lightweight and water repellent durable polyurethane.
The inspiration for the Handbag Raincoat's founders came from living in New York City. On rainy days, they would use their arms, coat, and even newspaper to protect their handbags from getting wet and damaged by the rain.
Status: OUT OF BUSINESS
---
WISP Cleaning System Broom and Dustpan
| | | |
| --- | --- | --- |
| ASKED FOR | GOT | SHARK |
| $500,000 for 10% | NO DEAL | NO SHARK |
Entrepreneur: Eben Dobson
The innovative WISP broom will change the way you sweep your floors. Use the amazing WISP system to upgrade your dusty old dustpan and broom. This one-handed broom WISP has a telescoping handle, with an ergonomic, and electrostatic bristles, designed to reduce your workload and fit you personally.
There is no dirt floating around in the air to resettle later, thanks to the unique pulling motion. The WISP is intentionally lightweight, making cleaning easier, but also durable.
The WISP is a highly engineered cleaning tool, not just a broom, replacing all the brooms you use. The one-handed, ergonomic design means fewer passes over the floor and no more flinging pet hair and dust allergens into the air. Our electrostatic bristles make this possible.
---
More from Shark Tank
Recommended
Watch full episodes of shark tank online with Amazon Video
Summary
---
Executive producer Mark Burnett and Sony Pictures TV and bring another season of the business-themed reality show Shark Tank where major investors, aka "sharks" pitch business ideas from contestants. The show is based on the Japanese reality show "Dragon's Den."