Shark Tank season 11 episode 6 introduces a 13-year-old from Gallatin, Tennessee, presents his ingenious improvement to a household gardening tool. An entrepreneur from Bend, Oregon, introduces the Sharks to the relatively unknown, lowest carb nut on the planet with his food product line. While a husband and wife duo from Fort Worth, Texas, pitch their safe design, engineered to provide a lifetime of perfect shaves. Finally, a surgeon from Los Angeles, California, presents his formulated immune support pack designed to reduce unnecessary antibiotic use.
Season 11 Episode 6 in depth
---
In season 11 guest sharks are Katrina Lake, founder and CEO of Stitch Fix; tennis player Maria Sharapova, Daniel Lubetzky, founder and CEO of Kind; and Anne Wojcicki, CEO and co-founder of 23andMe. Matt Higgins and Rohan Oza are the recurring Sharks this season.
In this season 11 episode 6, the guest judge is Daniel Lubetzky.
Daniel Lubetzky
Daniel Lubetzky (born 1968) is a Mexican-American billionaire businessman, founder of snack company Kind LLC, philanthropist, author, and executive chairman.
To counteract the food industry's influence on public health and food policy, he launched in 2017 a public advocacy organization called Feed the Truth.
He joined the Anti-Defamation League's Inaugural Board of Directors in 2019.
Source: Wikipedia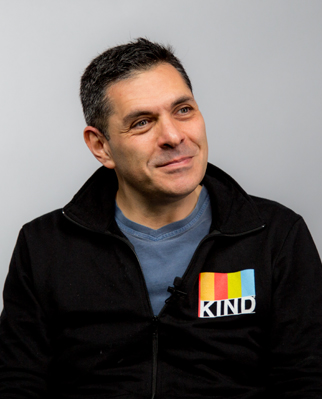 You may also like
Shark Tank Season 8
The road to riches is never straight and narrow. It can be riddled with financial land mines.

Kevin O'Leary
We listed below every entrepreneur and business who has appeared on Shark Tank Season 11 Episode 6. Many scammers claim they've received big investments from the Sharks or they have been on the show. If you don't see a business on this list, they were not actually on Shark Tank. Some of the top places you can use to check are on Wikipedia and also ABC's episode guide.
List with all the appearances in season 11 episode 6:
---
Shark Tank Air Date: 11/03/19 – Season 11 – Episode 6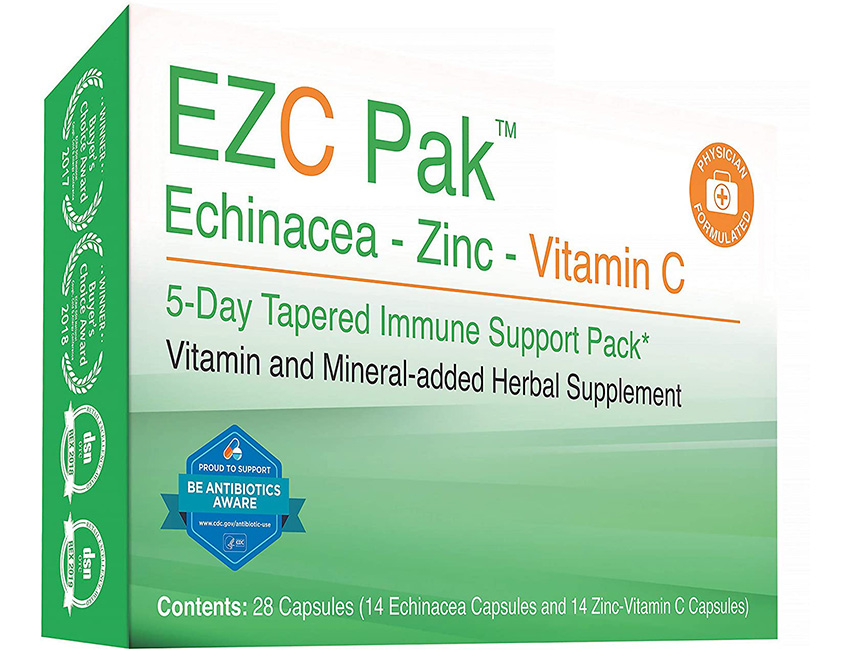 EZC Pak Immune Support Supplement
| | | |
| --- | --- | --- |
| ASKED FOR | GOT | SHARK |
| $125,000 for 5% | $125,000 for 5% + $1 royalty per unit until $450,000 is repaid | Kevin O'Leary |
Entrepreneurs: Sarath Malepati
EZC Pak is an award-winning physician formulated to reduce inappropriate antibiotic use as a 5-Day tapered immune support pack. A certified organic Echinacea purpurea, vitamin C and zinc, are composed in the EZC Pak to nutritionally support your immune system.
Runny noses, sore throats, coughs, and other cold & flu symptoms can be combated with the help of these immune support supplements. Designed to be well tolerated by a wide range of people, EZC Pak immune-boosting supplements are available in gluten-free, vegetarian and no-sugar-added capsules.
The overuse of antibiotics leads to drug resistance which results in being less effective to treat cold and flu symptoms. The founder of this EZC Pak is Dr. Sarath Malepati, a California-based surgeon.
---
Supply Single Blade Razor
| | | |
| --- | --- | --- |
| ASKED FOR | GOT | SHARK |
| $300,000 for 10% | $300,000 for 15% | Robert Herjavec |
Entrepreneurs: Patrick Coddou and Jennifer Coddou
Patrick and Jennifer are the founders of a Supply shaving company. They started the company back in 2015 offering stunning products with exceptional quality related to shaving and grooming.
This is the world's most comfortable shave. Say goodbye to irritation, nicks, and bumps. The Single Edge safety razor includes a 3-month blade supply and is engineered to provide you a lifetime of perfect shaves.
Supply's single blade injector razor has a solid aerospace-grade stainless steel which is rust-free for life and has a lifetime guarantee for breakage as well.
The Supply injector blades are twice as thick compare to the blades in cartridges of other single blades and are comfort-coated with stainless steel.
---
The Measuring Shovel
| | | |
| --- | --- | --- |
| ASKED FOR | GOT | SHARK |
| $300,000 for 10% | $300,000 for 25% | Kevin O'Leary |
Entrepreneurs: Anthony Franco
The 13-year old Maddox Prichard from Gallatin, Tennessee, invented the Measuring Shovel tool. Planting flowers and trees too close together is bad for the plants because their roots choke each other off, the invertor pointed out.
Both depth and length measurements are properly labeled on the Measuring Shovel allowing one tool to be used by gardeners to ensure their plants are adequately spaced and planted to promote proper growth.
The Sharks are impressed with Maddox and love the product. The product features measurement markings going up and down the handle on both sides and is intended to be used in lieu of a measuring tape or yardstick.
---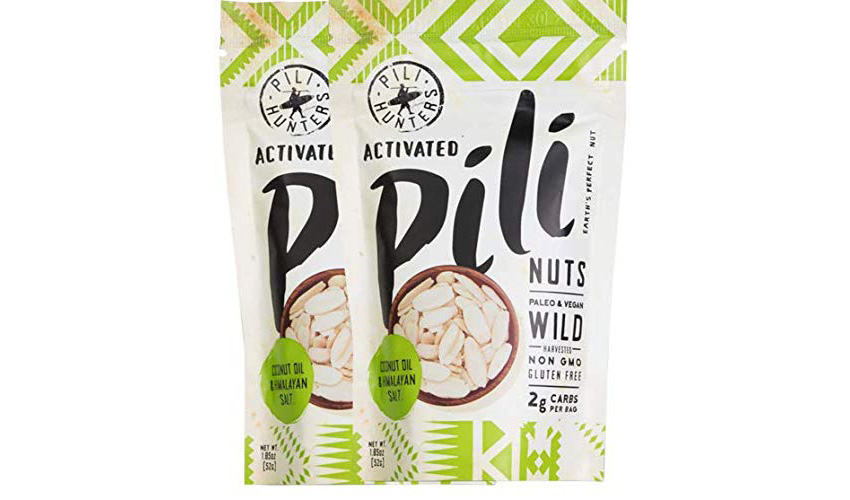 Pili Hunters Pili Nuts
| | | |
| --- | --- | --- |
| ASKED FOR | GOT | SHARK |
| $325,000 for 10% | NO DEAL | NO SHARK |
Entrepreneurs: Jason Thomas
Pili Hunters, provide sustainable, natural products while giving back to the Filipino community. Native to the Philippines is the pili nut.
This is the perfect keto snack due to the saturated fat with zero net carbs and high in Omega-3 fatty acids. It has low carb nut is also an excellent source of Magnesium, Manganese, Vitamin B1, Phosphorous, vitamin E, thiamine, copper, zinc, calcium and so much more.
All 8 amino acids are found in Pili nuts and are a great snack rich in protein that is curving your hunger. The pili nuts are grown without any destruction to the natural environment or water supply in rich, volcanic soils and are hand-harvested by local villagers.
The efforts of the founder of Pili Hunters' pili nut products cultivation encourage all involved to protect these naturally beautiful and ever so important rainforests because of the importance of the health of the environment.
---
More from Shark Tank
Recommended
Watch full episodes of shark tank online with Amazon Video
Summary
---
Executive producer Mark Burnett and Sony Pictures TV and bring another season of the business-themed reality show Shark Tank where major investors, aka "sharks" pitch business ideas from contestants. The show is based on the Japanese reality show "Dragon's Den."