Shark Tank season 11 episode 7 introduces an immigrant who once lived in a refugee camp and her husband, who now live in Huntington Beach, California, present their kid's shoe company that is designed to be fashionable and save money; entrepreneurs from Long Lake, Minnesota, introduce their fashion line for customers who want to be twins with their best friends; an entrepreneur from Burbank, California, pitches his kitchen tool which sparks a lively debate among the Sharks regarding peanut butter. Finally, a family of entrepreneurs from Gulf Shores, Alabama, introduces the Sharks to "freak shakes".
Season 11 Episode 7 in depth
---
In season 11 guest sharks are Katrina Lake, founder and CEO of Stitch Fix; tennis player Maria Sharapova, Daniel Lubetzky, founder and CEO of Kind; and Anne Wojcicki, CEO and co-founder of 23andMe. Matt Higgins and Rohan Oza are the recurring Sharks this season.
In this season 11 episode 7, there is no guest judge.
You may also like
Shark Tank Season 8
When I had challenges, it taught me to be more on top of it for the future. Things go wrong all the time when you are running your own business, but it's how you perceive it and deal with it that matters.

Lori Greiner
We listed below every entrepreneur and business who has appeared on Shark Tank Season 11 Episode 7. Many scammers claim they've received big investments from the Sharks or they have been on the show. They were not actually on Shark Tank if you don't see a business on this list. Some of the top places you can use to check are on Wikipedia and also ABC's episode guide.
List with all the appearances in season 11 episode 7:
---
Shark Tank Air Date: 11/10/19 – Season 11 – Episode 7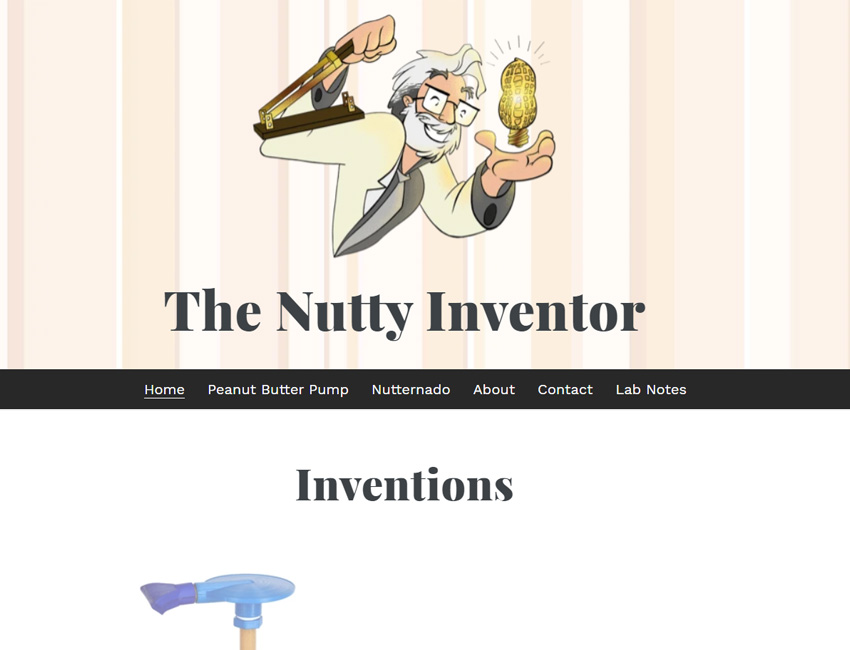 The Peanut Butter Pump
| | | |
| --- | --- | --- |
| ASKED FOR | GOT | SHARK |
| $200,000 for 15% | NO DEAL | NO SHARK |
Entrepreneurs: Andy Scherer
Mechanism scrapes sides of the jar as you use it to get the most peanut butter you can! The Peanut Butter Pump a great way to get the exact amount of peanut butter you need for sandwiches, smoothies, cookies.
The Peanut Butter Pump cleans the jar, so you don't have to! Recycle without rinsing! No need to unscrew the lid! Small hands can use the peanut butter pump with ease without making a mess or struggling with a tight jar lid.
In 2019, Andy Scherer started an Indigogo campaign and the response was overwhelming. Within a few days they had reached 80% of the funding goal and at the end had reached twice their initial goal.
---
Dog Threads Clothes For Dogs and Owners
| | | |
| --- | --- | --- |
| ASKED FOR | GOT | SHARK |
| $250,000 for 17% | $250,000 for 30% | Mark Cuban |
Entrepreneurs: Gina Davis and Scott Davis
Dog Threads Matching clothes for Dogs was founded by Scott Davis and Gina Marie Davis. There are Dogs Threads for all dogs: from the young and rambunctious to the old. 80% of their sales are direct to consumers through their own website.
Dog Threads also offers their unique concept of matching shirts for the pup and the owner.
The Wayzata, Minnesota – based company donates a portion of every sale to various nonprofit animal rescues.
Dog Threads was built with the idea of providing premium goods for the pup and the owner while contributing a portion of the sales to underprivileged animals.
---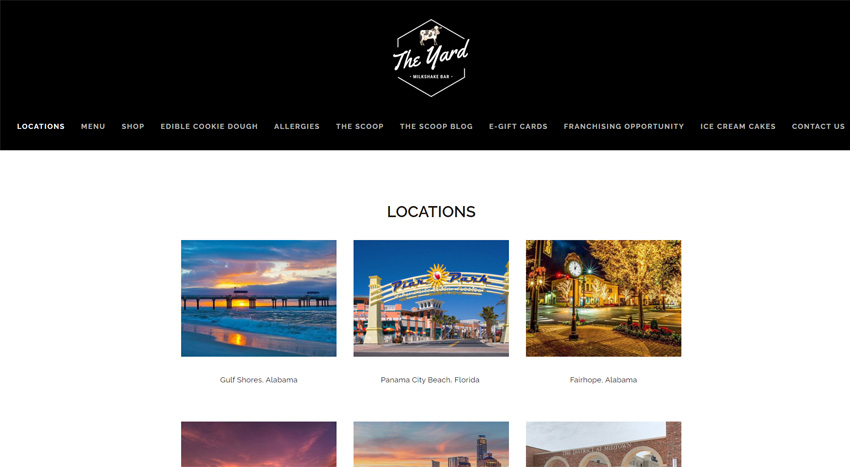 The Yard Milkshake Bar
| | | |
| --- | --- | --- |
| ASKED FOR | GOT | SHARK |
| $400,000 for 10% | $400,000 for 22% | Mark Cuban |
Entrepreneurs: Chelsea Green and Logan Green
The Yard Milkshake Bar was created by husband-and-wife team Logan and Chelsea Green in 2017. The Yard Milkshake Bar is a retail food service company that makes an even more decadent version of a milkshake.
The Yard Milkshake Bar offers a wide selection of 28 flavors of ice cream, 9 types of cookie dough and 56 toppings.
Chelsea and Logan, the founders of The Yard Milkshake Bar are also looking at gluten-free options and no-sugar-added Moosetracks ice cream for the future.
---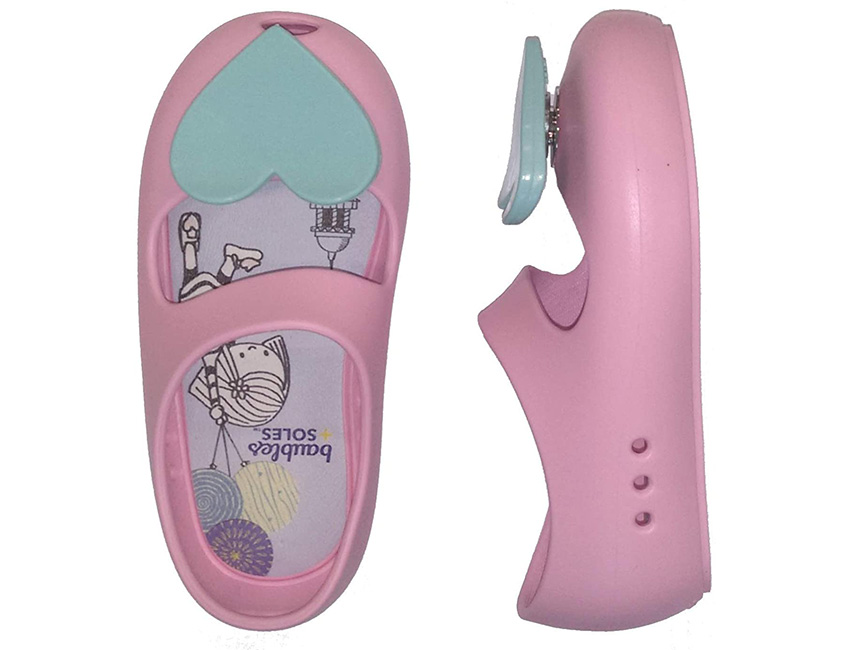 Baubles + Soles Children's Shoes
| | | |
| --- | --- | --- |
| ASKED FOR | GOT | SHARK |
| $100,000 for 15% | $100,000 for 25% | Daymond John |
Entrepreneurs: Duc Nguyen and Lisa Nguyen
Baubles + Soles' uses a patent-pending twist-and-lock mechanism. It is made with quality handcrafted American-made shoes that are machine washable, slip-resistant and fully recyclable.
Baubles + Soles are made with a strong, patented plastic blend that is machine washable and dishwasher safe. The insert-and-twist lock mechanism can withstand a 30 lb. pull-force and requires two steps to disengage.
They are slip-resistant and provide much-needed support to the early walker. Lightweight, flexible and extremely comfortable, the one-piece construction also means no toxic glue, buttons, and buckles to fall apart and trip our little ones. 100% Vegan friendly, the entire footwear line contains no animal skins or byproducts and are fully recyclable.
---
More from Shark Tank
Recommended
Watch full episodes of shark tank online with Amazon Video
Summary
---
Executive producer Mark Burnett and Sony Pictures TV and bring another season of the business-themed reality show Shark Tank where major investors, aka "sharks" pitch business ideas from contestants. The show is based on the Japanese reality show "Dragon's Den."