Shark Tank season 7 episode 13 introduces three friends from Oakland, CA try to sell the sharks on a breath freshener that has dual uses; a woman from Parker, CO seeks a huge valuation for a functional kid's placemat; and a 23 year-old Baltimore man wants to fight hunger and help the environment with his produce subscription service.
Season 7 Episode 13 in depth
---
Actor Ashton Kutcher, music manager Troy Carter, and venture investor Chris Sacca appeared as guest sharks this season.
In season 7 episode 13, there is no guest judge.
You may also like
Shark Tank Season 8
The difference between successful people and others is how long they spend time feeling sorry for themselves.

Barbara Corcoran
We listed below every entrepreneur and business who has appeared on Shark Tank Season 7 Episode 13. Many scammers claim they've received big investments from the Sharks or they have been on the show. They were not actually on Shark Tank if you don't see a business on this list. Some of the top places you can use to check are on Wikipedia and also ABC's episode guide.
List with all the appearances in season 7 episode 13:
---
Shark Tank Air Date: 01/08/16 – Season 7 – Episode 13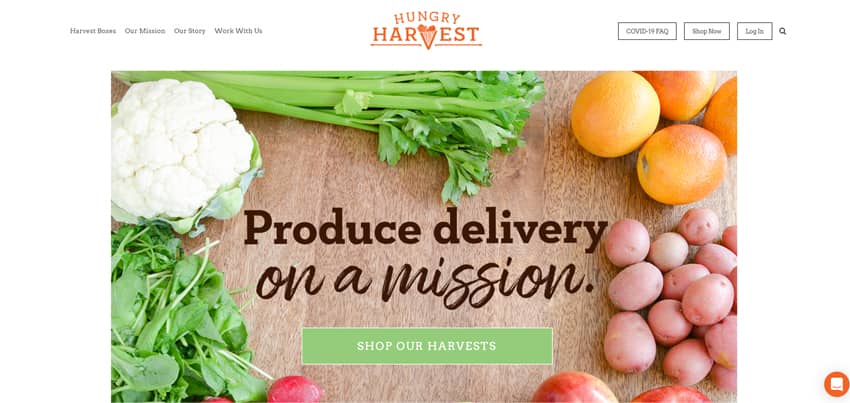 Hungry Harvest – Ugly Produce Home Delivery
| | | |
| --- | --- | --- |
| ASKED FOR | GOT | SHARK |
| $50,000 for 5% | $100,000 for 10% | Robert Herjavec |
Entrepreneurs: Evan Lutz
Over 6 billion pounds of fresh blemish-free produce is thrown away because it is not cosmetically pleasing, roughly 40% of what is grown. Founded in 2014, Hungry Harvest makes a difference in others' lives by providing needy people with rejected but perfectly edible fruits and vegetables at affordable prices.
The co-founder and the CEO of Hungry Harvest is Evan Lutz. He is is a 27-year-old social entrepreneur from Baltimore, Maryland who is passionate about food justice, entrepreneurship. He's been recognized in Forbes 30 under 30 in the social entrepreneurship category, Baltimore's 40 under 40, and Montgomery County Emerging Business of the Year Award.
By reducing food waste and ending hunger, Hungry Harvest, a startup focused on making an impact on the food space, has led a $7.5 million Series A investment from a Paris-based private equity firm Creadev. Hungry Harvest company donates a meal to a family in need, for every box delivered.
---
Controlled Chaos – Hair Care Products for Curly Hair
| | | |
| --- | --- | --- |
| ASKED FOR | GOT | SHARK |
| $50,000 for 20% | $60,000 for 50% | Lori Greiner |
Entrepreneurs: Alanna York and Maureen Emerson
Controlled Chaos is a line of American-made hair care products designed to help women love their natural curls and texture by using a creme that tightly holds onto their curls. Alanna York is the founder of Controlled Chaos and she was a successful businesswoman owning her own beauty salon at the age of 26.
The products are vegan, gluten-free, sulfate-free, paraben-free and BPA-free tube cleansing process. The product is made from 100% organic, responsibly sourced ingredients from farmers in the United States.
Maureen Emerson and Alanna York are the founder of the company and own a salon named Head Games in Portland, Maine.
---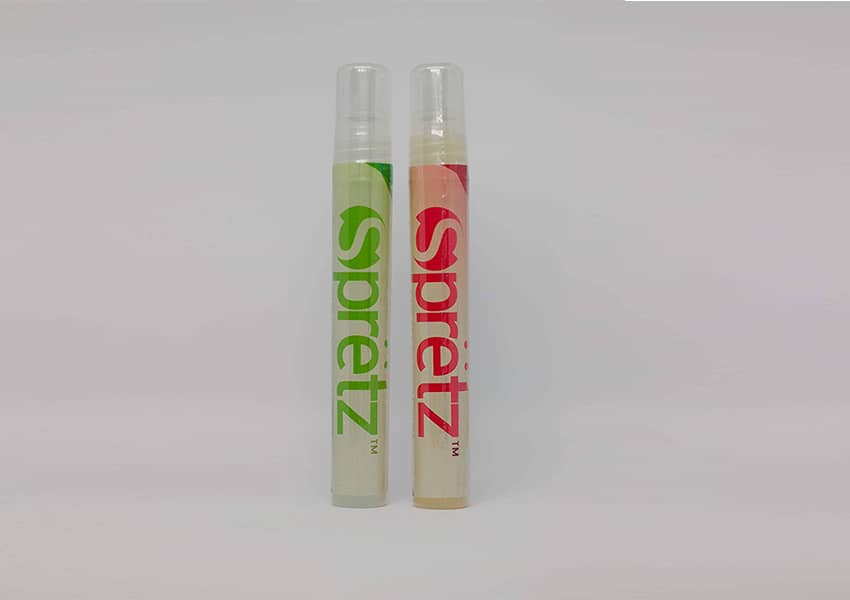 Sprëtz – Breath Freshener and Hand Sanitizer
| | | |
| --- | --- | --- |
| ASKED FOR | GOT | SHARK |
| $100,000 for 20% | NO DEAL | NO SHARK |
Entrepreneurs: Tony Gauthier, Scott Hoag, Wesley Osaze
Sprëtz, is a dual freshening spray and instant odor remover. As seen on Shark Tank. Sprëtz is compact, quick and tastes great! It removes scents from cigars, cigarettes, cheese, coffee, sushi from your breath and/or hands all while providing a blast of all-natural freshness.
Entrepreneurial trio Tony Gauthier, Scott Hoag and Wesley Osaze are the founders and created their spin on the typical breath freshener. Sprëtz removes odors from your breath and hands, making it the first all-natural 2-in-1 freshening spray. Each bottle will last about 70 applications.
Sprëtz will take care of the aftermath, so you can enjoy your coffee break or smoke break, sushi roll or garlic fries. Sprëtz is removing odors and delivers a powerful burst of freshness.
---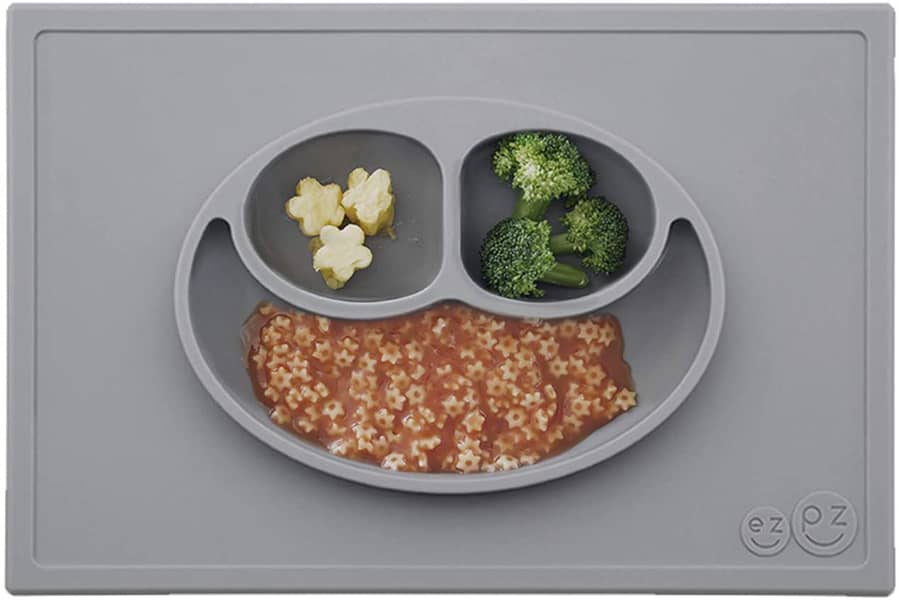 Ezpz Placemats – Suction Grip Placemat with Built-In Plate and Bowl
| | | |
| --- | --- | --- |
| ASKED FOR | GOT | SHARK |
| $1 000,000 for 5% | NO DEAL | NO SHARK |
Entrepreneurs: Lindsey Laurain
The Ezpz mat is made from high-quality food-grade silicone. They are made to last through countless tantrums or messes, and are extremely durable. Ezpz placemats contain no phthalates, BPA, PVC, or lead. They're hypo-allergenic and do not harbor bacteria.
This innovative placemat cleverly sticks to any table or tray, includes a built-in bowl and plate, and makes it impossible for your child to fling a plate to the floor or knock over their food. The suction between the table and placemat is tenacious, but it releases easily if you peel up the outer edges, and your child won't be able to move it at all.
The Ezpz is dishwasher safe and can clean up quickly with warm soapy water. It can even go in the oven or microwave.
---
More from Shark Tank
Recommended
Watch full episodes of shark tank online with Amazon Video
Summary
---
Executive producer Mark Burnett and Sony Pictures TV and bring another season of the business-themed reality show Shark Tank where major investors, aka "sharks" pitch business ideas from contestants. The show is based on the Japanese reality show "Dragon's Den."