Shark Tank season 7 episode 14 introduces a former Google executive and billionaire Silicon Valley venture capitalist Chris Sacca,returns to the Tank as a guest Shark. A husband and wife team from Palo Alto, CA has a device for babies to stay on track and parents to stay sane; entrepreneurial twins from Denver, CO have an online business that can ease the pain of paying for college; and a man from San Francisco has a tech solution to the dreaded parking ticket.
Season 7 Episode 14 in depth
---
Actor Ashton Kutcher, music manager Troy Carter, and venture investor Chris Sacca appeared as guest sharks this season.
In this season 7 episode 14, the guest judge is Chris Sacca.
Chris Sacca
Christopher Sacca is an American venture investor, company advisor, entrepreneur, and lawyer. He is the proprietor of Lowercase Capital, a venture capital fund in the United States that has invested in seed and early-stage technology companies such as Twitter, Uber, Instagram, Twilio, and Kickstarter.
Since 2011 he has been listed on Forbes' Midas List: Top Tech Investors.
Lowercase Capital had an investment portfolio of around 80 startups and a variety of more mature companies by 2017.
In April 2017, Sacca announced that he was retiring from venture investing and along with it his role on Shark Tank.
Source: Wikipedia
You may also like
Shark Tank Season 8
Here's how I think of my money: As soldiers. I send them out to war everyday. I want them to take prisoners and come home, so there's more of them.

Kevin O'Leary
We listed below every entrepreneur and business who has appeared on Shark Tank Season 7 Episode 14. Many scammers claim they've received big investments from the Sharks or they have been on the show. They were not actually on Shark Tank if you don't see a business on this list. Some of the top places you can use to check are on Wikipedia and also ABC's episode guide.
List with all the appearances in season 7 episode 14:
---
Shark Tank Air Date: 01/15/16 – Season 7 – Episode 14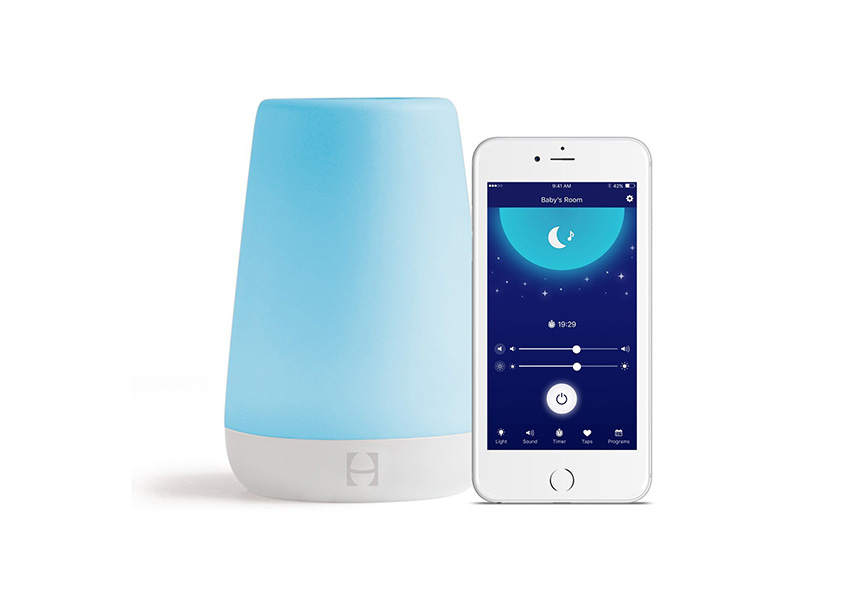 Hatch Baby – Smart Baby Changing Pad
| | | |
| --- | --- | --- |
| ASKED FOR | GOT | SHARK |
| $250,000 for 2.5% | $250,000 convertible note at $7.5 million | Chris Sacca |
Entrepreneurs: Ann Crady-Weiss and David Weiss
Hatch Baby (now renamed as Hatch) was founded by Dave and Ann Crady Weiss. Their initial product was Rest, a night light combined with a sound machine that is controllable through smartphone app. It allows parents to promote their child's sleep by allowing control of lighting, sound and setting a time to rise, promoting routine.
Since appearing on the show, Hatch Baby has gone from strength to strength. They have expanded their range to include Rest +, which is an updated version of Rest and offers additional features.
Hatch also offers a range of other products such as supplements for sleep and bedding, and eye cream to brighten your complexion upon waking.
---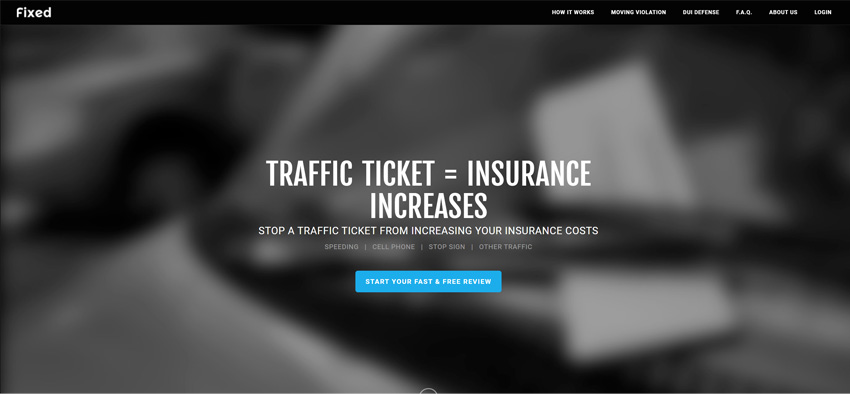 Fixed – App for Parking and Traffic Tickets
| | | |
| --- | --- | --- |
| ASKED FOR | GOT | SHARK |
| $700,000 for 5% | $700,000 for 7% | Mark Cuban |
Entrepreneurs: David Hegarty
Fixed is a mobile app that fights parking tickets by finding erroneous information in the ticket through their algorithm. In 2016 Lawgix, a SaaS Enabled Marketplace, acquired Fixed.
Fixed can review multiple types of tickets for its customers, including speeding tickets, red light violations, and stop sign violations. The app is free but, a fee is charged if the ticket is successfully dismissed.
Fixed has been featured in numerous national publications and has reviewed more than 60,000 tickets since being founded in 2013.
Status: ACQUIRED
---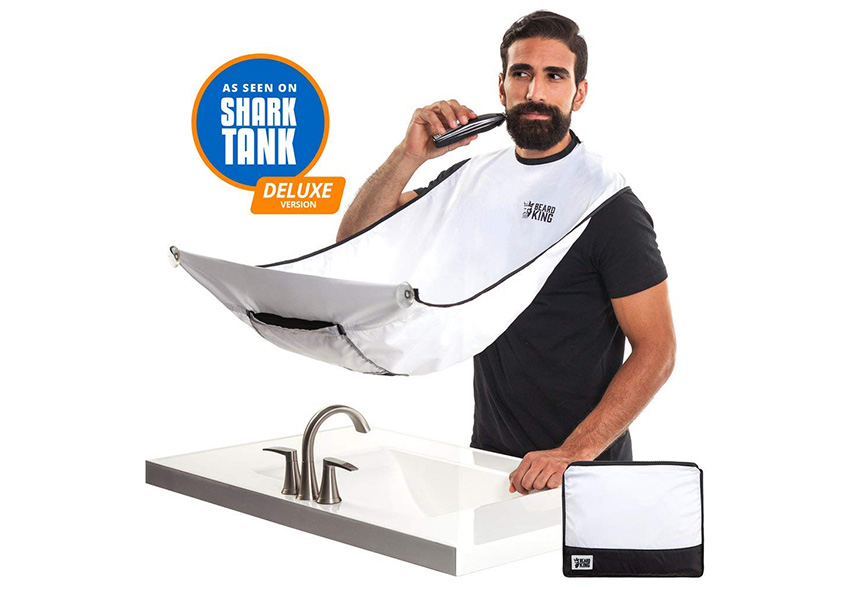 Beard King – Beard Bib and Facial Hair Grooming Products
| | | |
| --- | --- | --- |
| ASKED FOR | GOT | SHARK |
| $100,000 for 20% | $100,000 for 45% | Lori Greiner |
Entrepreneurs: Nicholas Galekovic
The Official Beard Bib Beard Hair Catcher Apron, catches ALL your Beard, Mustache, Sideburns, Goatee and hair trimmings to allow an easy disposal No Mess, No Clogged Drains, NO MORE CLEANING, Works with any beard trimmer.
Designed with a sleek self-packing pouch to easily stowed away or brought on the go when traveling. You can even use as a dopp bag for your grooming accessories.
Designed with a self packing pouch to easily stow away on the go when traveling. You can even use as a dopp bag for your grooming and beard accessories making it the perfect beard kit for ultimate beard growth and beard maintenance multi tool
---
Village Scholarships – Crowd Funded Education
| | | |
| --- | --- | --- |
| ASKED FOR | GOT | SHARK |
| $125,000 for 10% | NO DEAL | NO SHARK |
Entrepreneurs: Antonio Adams
Village Scholarships funds education for students and provides tax benefits for donors. Set-up a free profile today to start the fundraising process. Their crowdfunding website was in the early stages and has made no money.
With the help of his sister Tasha, Antonio made his own crowdfunding site, Village Scholarships. The Village Scholarships database is a great management tool that keeps your fundraising efforts on track. It matches you with potential donors, and helps you set realistic goals.
By cultivating the best parts of crowdfunding, targeted philanthropy, educational scholarships, matching funds, customized advertising and community stewardship, we will revolutionize the current scholarship industry. Our product democratizes both scholarships giving and receiving combining even small gifts into micro-scholarships and creating scholarship opportunities not just for elite students, athletes and performers but for everyone based on their home state, academic institution, major, academic status, interest or special circumstances.
Status: OUT OF BUSINESS
---
More from Shark Tank
Recommended
Watch full episodes of shark tank online with Amazon Video
Summary
---
Executive producer Mark Burnett and Sony Pictures TV and bring another season of the business-themed reality show Shark Tank where major investors, aka "sharks" pitch business ideas from contestants. The show is based on the Japanese reality show "Dragon's Den."