Shark Tank season 7 episode 7 introduces Jimmy Kimmel and Guillermo Rodriguez who are back with some new ideas; a couple discovered ice cream with only 100 calories per pint; professional chefs present soaps and lotions you can eat; two men have solved the problem of missing deliveries at home; and a mother & daughter pitch a way to stay fit with one simple product. Also, an update on Tipsy Elves that Robert Herjavec invested in during Season 5.
Season 7 Episode 7 in depth
---
Actor Ashton Kutcher, music manager Troy Carter, and venture investor Chris Sacca appeared as guest sharks this season.
In season 7 episode 7, there is no guest judge.
You may also like
Shark Tank Season 8
The difference between the real winners is how long they take to feel sorry for themselves. My winners feel it … but they come back up and say 'hit me again.'

Barbara Corcoran
We listed below every entrepreneur and business who has appeared on Shark Tank Season 7 Episode 7. Many scammers claim they've received big investments from the Sharks or they have been on the show. They were not actually on Shark Tank if you don't see a business on this list. Some of the top places you can use to check are on Wikipedia and also ABC's episode guide.
List with all the appearances in season 7 episode 7:
---
Shark Tank Air Date: 11/06/15 – Season 7 – Episode 7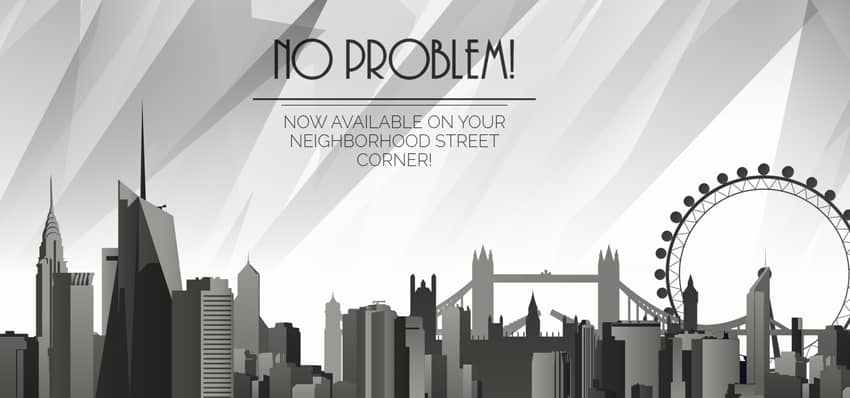 Clean Cube – Automated Doorman Service
| | | |
| --- | --- | --- |
| ASKED FOR | GOT | SHARK |
| $300,000 for 10% | NO DEAL | NO SHARK |
Entrepreneurs: Arthur Shmulevsky and Ryan Agran
This smart-storage system Clean Cube is a high-end services of a doorman 24 hours a day, that seamlessly performs the concierge for your lobby.
Your lobby's public space is re-imagine with this partnership between Clean Cube and your building's management. In your building's lobby, Clean Cube can acts as a smart storage system. The secure bank of lockers are accessed through the touchscreen and are shared by you and your neighbors.
These lockers will supply you with the same concierge services as a doorman building, providing dry cleaning and laundry services and making clothing donations easy.
Status: OUT OF BUSINESS
---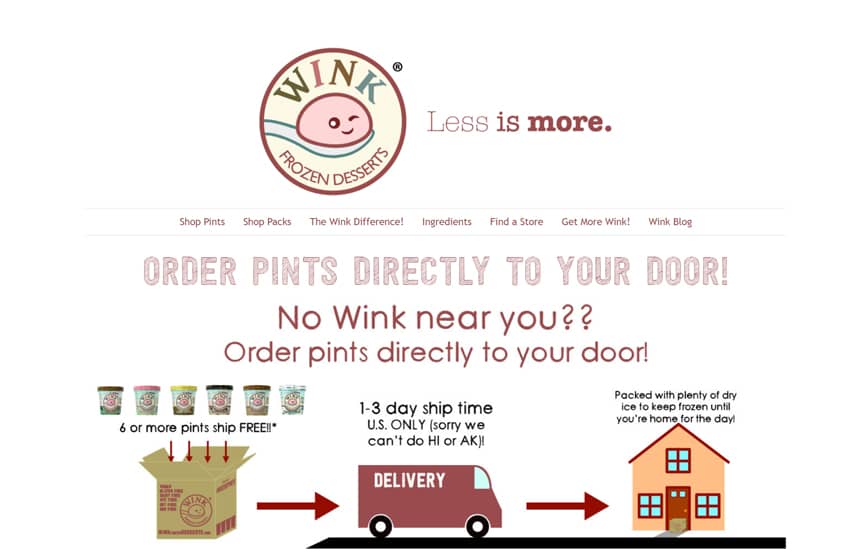 Wink Frozen Dessert – Pea Protein Ice Cream Substitute
| | | |
| --- | --- | --- |
| ASKED FOR | GOT | SHARK |
| $300,000 for 15% | NO DEAL | NO SHARK |
Entrepreneurs: Ani Blinova and Gabe Wolff
Wink Frozen Desserts is dairy-free and made of pea protein and organic agave. Other ingredients in Wink Frozen Desserts include agave, tapioca, cocoa powder, xanthan gum, stevia, monk fruit extract, vegetable glycerin, guar gum, baking soda, and cinnamon. Vanilla bean, peanut butter, cake batter, strawberry cheesecake and jelly are some of the flavors included.
Gabe Wolff was diagnosed with Celiac's disease and dairy intolerance when he was a kid. To meet his ice cream needs, in his kitchen, he made his own concoction. Most of their pints are 100 calories.
Status: OUT OF BUSINESS
---
Saavy Naturals – Food Grade Edible Soaps and Skin Care Products
| | | |
| --- | --- | --- |
| ASKED FOR | GOT | SHARK |
| $200,000 for 10% | $100,000 for 40% + $100,000 for purchase orders | Barbara Corcoran |
Entrepreneurs: Hugo and Debra Saavedra
Saavy Naturals is Artisan Body Care that's 100% natural, and made from 100% food grade ingredients. Their entire product line is Vegan, non-GMO, Gluten-free, Cruelty-free, and Soy-free.
Hugo and Debra decided to start using these herbs and edible flowers as ingredients for their range of personal care products.
Saavy Naturals products are using the very highest quality plant-sourced ingredients, botanical extracts, kosher vegetable glycerin, and made by hand in small batches. Saavy Naturals products will stay fresh for 12 months after opening and contain no artificial preservatives.
---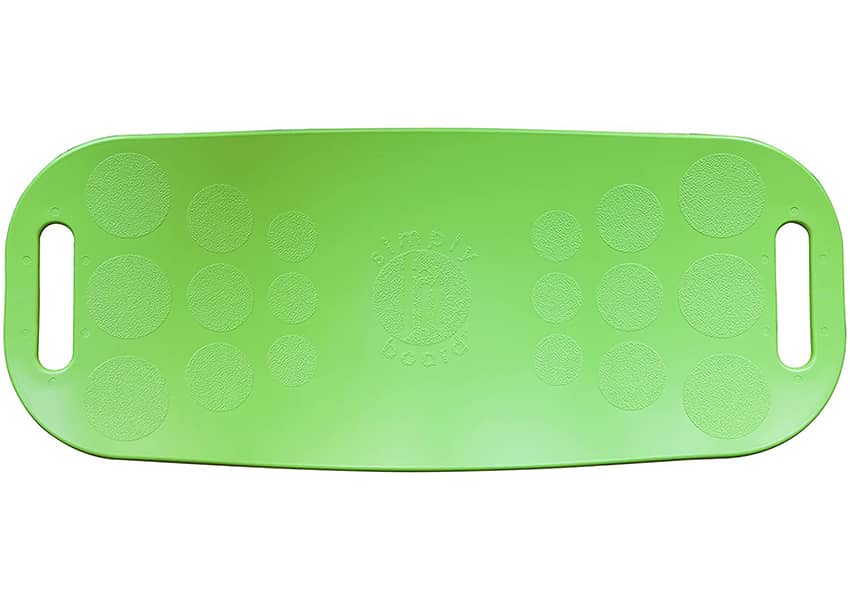 Simply Fit Board – Exercise and Balance Board with a Twist
| | | |
| --- | --- | --- |
| ASKED FOR | GOT | SHARK |
| $125,000 for 15% | $125,000 for 20% | Lori Greiner |
Entrepreneurs: Linda Clark and Gloria Hoffman
The Simply Fit Board Exercise Board is the fun, easy and effective way to get fit in minutes a day. The basic twisting motion and other exercises help to strengthen and tone your abs, legs and more!
Simply Fit Board is made from Premium Quality ABS engineering plastic and available in Magenta, Blue, Green, and Orange colors. Lightweight, strong and durable. Your Simply Fit Board is designed with special Anti-Slip Surface and will support up to 400 lbs, that makes training more comfortable and safer.
Their balance board is ideal for home training, and great for women and men. Keeps you fit at any age. Best if used on carpeted surface. Even if you don't like exercising this still will be great for everyone because you're twisting into shape!
---
More from Shark Tank
Recommended
Watch full episodes of shark tank online with Amazon Video
Summary
---
Executive producer Mark Burnett and Sony Pictures TV and bring another season of the business-themed reality show Shark Tank where major investors, aka "sharks" pitch business ideas from contestants. The show is based on the Japanese reality show "Dragon's Den."